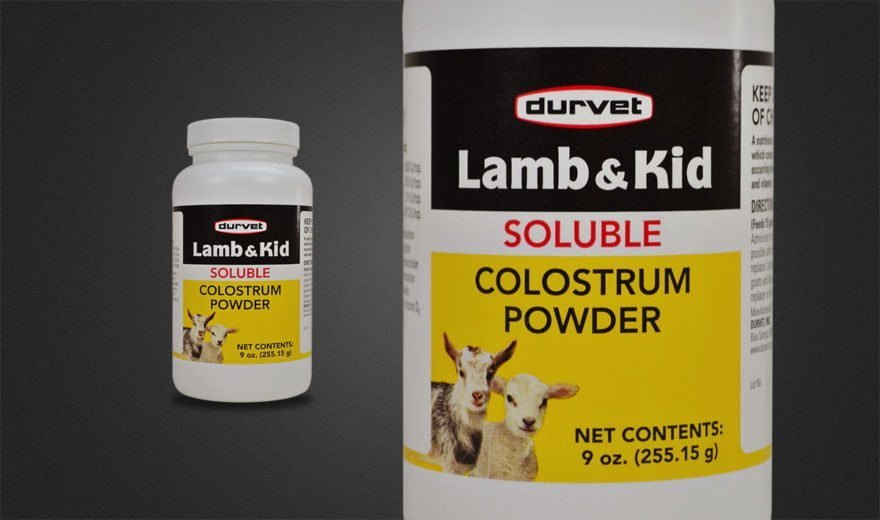 Lamb & Kid Colostrum Powder is a source of live (viable) naturally occurring microorganisms, dried colostrum milk, and vitamins.
Product size: 9 oz jar
Approved For Use On: Newborn lambs and kids
Benefits:
Highly absorbable, essential vitamins and trace minerals, necessary for establishing good health
Lactobacillus organisms assist in the establishment of beneficial microflora in the newborn
L. acid excreted help influence pH reduction in the small intestine
Directions for use:
Feeds 15 goats for 5 days
Administer to newborn goats and sheep as soon as possible after birth
One teaspoonful in milk or milk replacer.
Continue administration of product as long as goats and sheep are on milk replacer or milk.
CATEGORIES
---
MOST POPULAR
---
---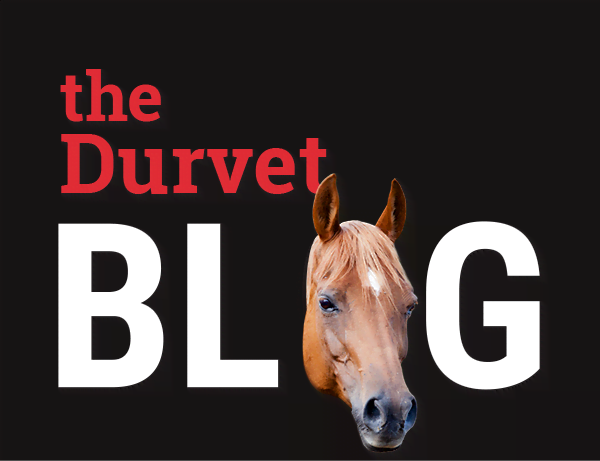 SIGN UP FOR THE BLOG