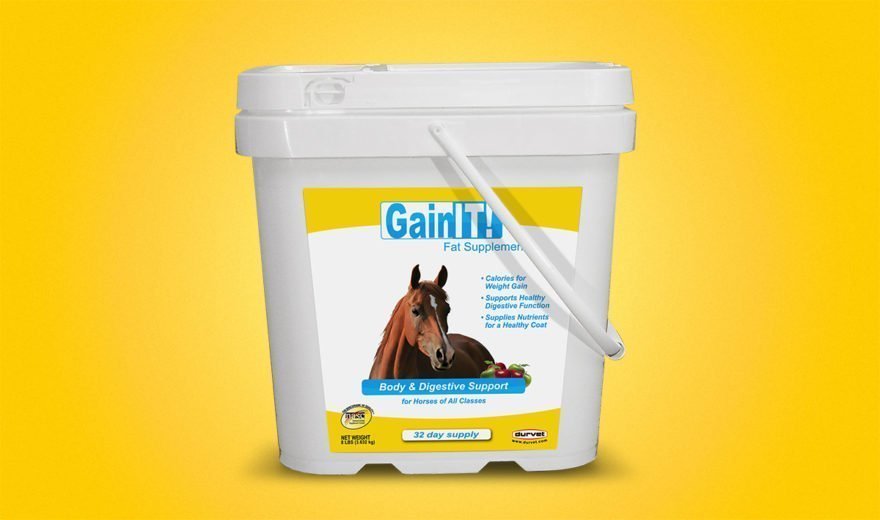 GainIT is formulated to provide extra calories needed for weight gain, support of normal physical and mental performance, and healthy skin/coat condition while helping to maintain proper gut pH. 
Product size: Convenient 8 lb. size with measuring scoop enclosed
Approved for: horses of all classes.
Benefits:
Omega 3 and Omega 6 fatty acids
Contains a source of live (viable) naturally occurring microorganisms
Aspergillus to improve fiber digestion, which promotes a higher intake of energy or calories for the horse
How to use it:
For weight gain, feed 2 scoops (4 oz.) daily with regular grain ration.
For horses that train exceptionally hard or are stressed, increase to 4 scoops (8 oz.) to 8 scoops (1 lb.) per day.
For basic support of skin and coat condition, provide 1 scoop per day (2 oz.). Serving based on an average 1100 lb. horse. Adjust amount given according to body weight; more for larger
horses, less for smaller horses, ponies or foals.
CATEGORIES
---
MOST POPULAR
---
---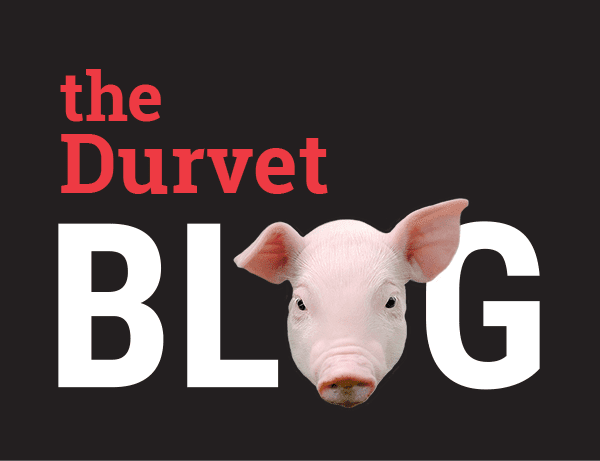 SIGN UP FOR THE BLOG