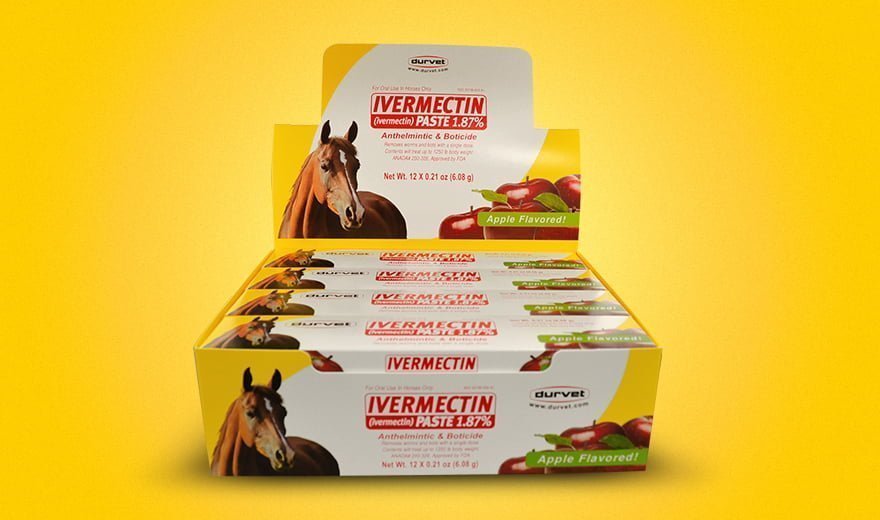 Want an easy way to deworm your horse? Try Durvet Ivermectin Paste apple flavored and scented dewormers, a dewormer your horses will love!
Product size: 6.08-gram syringe
One syringe contains sufficient paste to treat one 1250 lb horse at the recommended dose rate of 91 mcg ivermectin per lb body weight
Each weight marking on the syringe plunger delivers enough paste to treat 250 lb body weight
Approved for use: on all classes of horses.
Benefits:
Apple flavor that horses love
A Gel-paste formulation that is easy to administer
Removes worms and bots with a single dose - Allows horses to reach their full potential by providing effective and safe parasite protection
All horses should be included in a regular parasite control program with particular attention being paid to mares, foals, and yearlings. Foals should be treated initially at 6 to 8 weeks of age, and routine treatment repeated as appropriate. Consult your veterinarian for a control program to meet your specific needs.
CATEGORIES
---
MOST POPULAR
---
---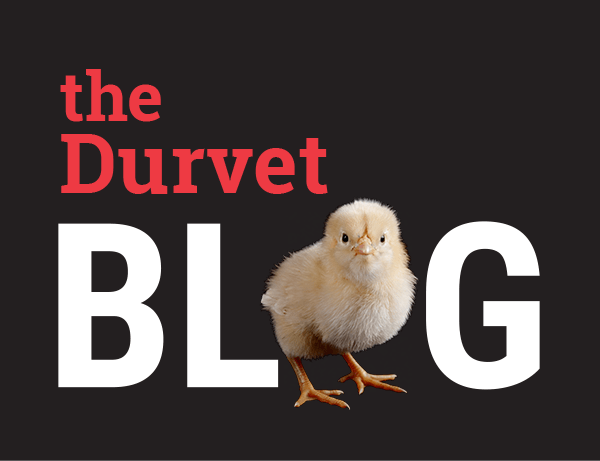 SIGN UP FOR THE BLOG