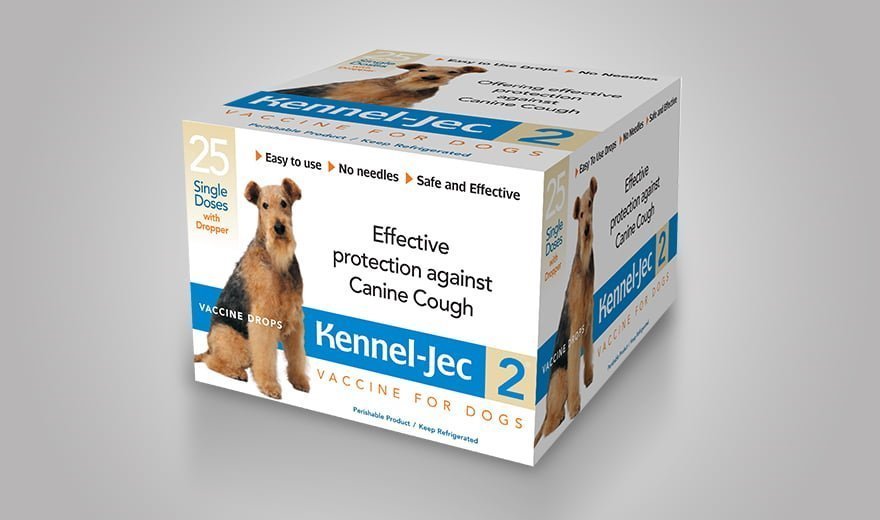 Are you a dog owner looking for a do-it-yourself vaccine to use at home? Do you run a Vet Clinic or Animal Shelter and are in need of an economical vaccination option?  Then Kennel-Jec 2 is the right choice for you!  Kennel-Jec 2 has no needles and is safe & effective!
Product size: Single dose with a nasal pipette
Recommended for puppies and dogs over 3 weeks of age.
Benefits:
Effective protection against Canine Cough -  a highly contagious respiratory disease among dogs.
Easy to use intranasal vaccine - give at home 
Meets or exceeds all USDA standards 
Do not vaccinate puppies under 3 weeks of age. Puppies vaccinated between 3-6 weeks of age should be revaccinated at 6 weeks.
Annual revaccination is recommended. Learn more on www.vaccinateyourpets.com 
Here is a step by step Do-It-Yourself  video on "How to Give Intranasal Kennel-Jec":
CATEGORIES
---
MOST POPULAR
---
---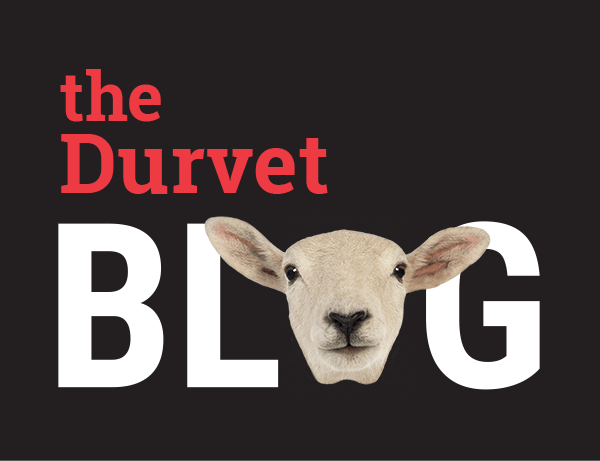 SIGN UP FOR THE BLOG