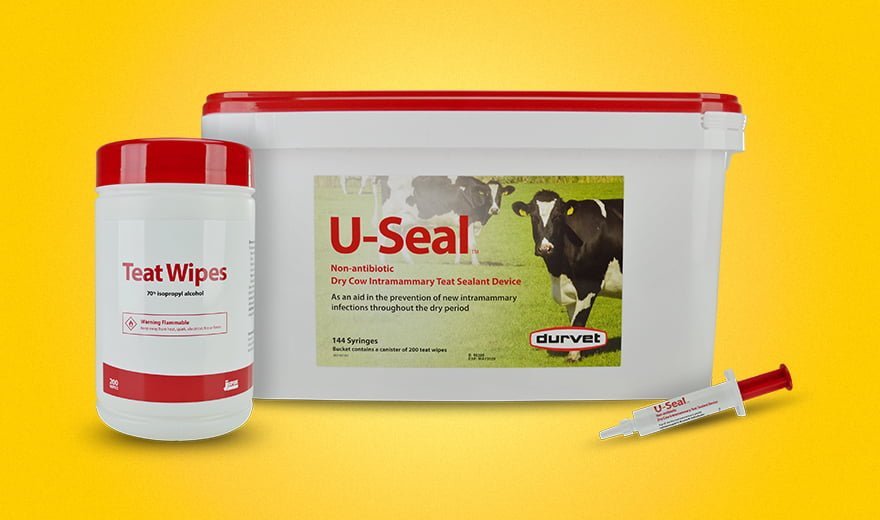 NEW PRODUCT!

Product size: 144 syringes per pail
U-Seal™ is indicated as an aid in the prevention of new intramammary infections throughout the dry period by providing a malleable barrier in the teat canal. This results in a reduction in the incidence of clinical mastitis for the entire dry period by preventing bacteria from entering the teat canal.
Smart purchase for Dairy Producers.
Benefits:
Quick/Easy Delivery
Helps control mastitis during the dry period 
Accurate placement that forms an effective seal
Internal teat sealants reduce the risk of infection
Antibiotic-free
Persist throughout the dry period 
Strips out Easily 
No milk withdrawal 
Most commonly and best use is on a Dairy cow after the last milking at dry-off.
CATEGORIES
---
MOST POPULAR
---
---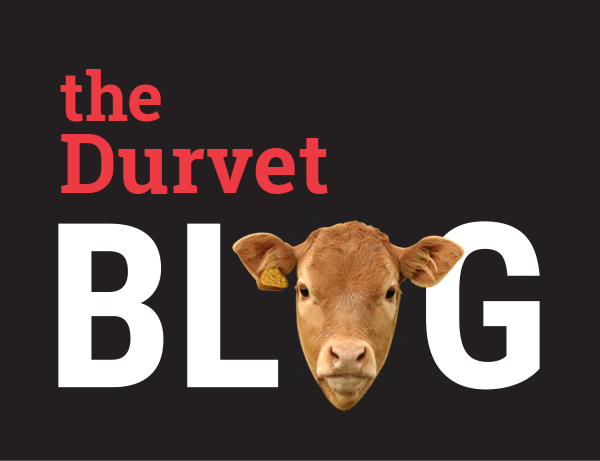 SIGN UP FOR THE BLOG