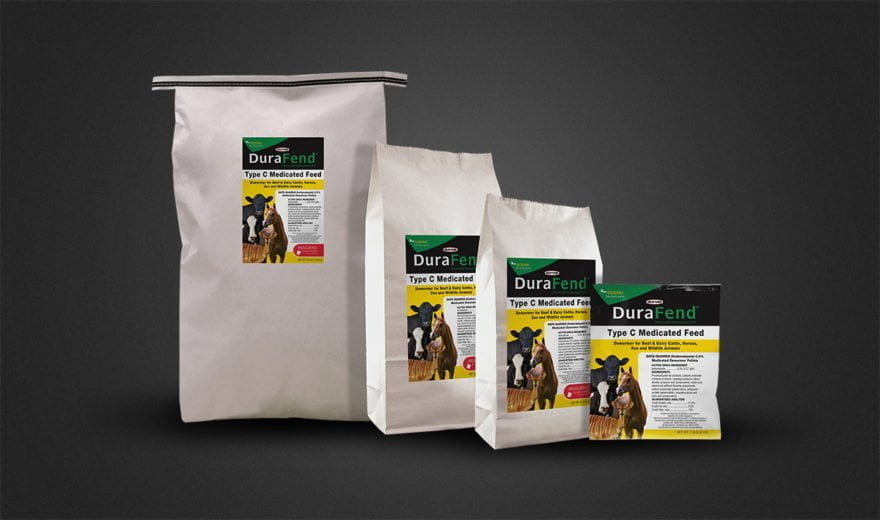 Looking for a dewormer that can be used on a wide range of animals? Check out DuraFend!

DuraFend, type C medicated dewormer, that is indicated for the control and removal of worms in a broad range of animals. 
Product Sizes: 1 lb, 5 lb, 10 lb, and 25 lb 
Scoop included in 5lb, 10lb and 25lb sizes
Approved for use on beef and Dairy Cattle, Horses, Zoo and Wildlife Animals.
Benefits: 
Ideal for the small backyard hobby farmer
Multi-species - can be used on a variety of animals (see label for species)
Easy to feed pellet form
Removes and controls a variety of worms including Lungworm, Stomach worms, and intestinal worms.
Use any time of year when animals are grazing on grass. 
Pellets may be top dressed or blended with feed.
CATEGORIES
---
MOST POPULAR
---
---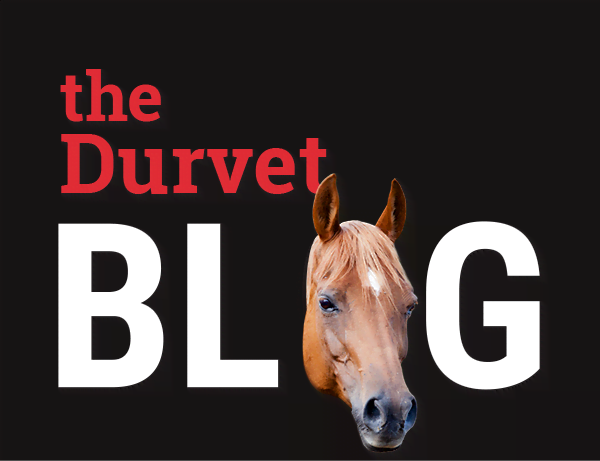 SIGN UP FOR THE BLOG