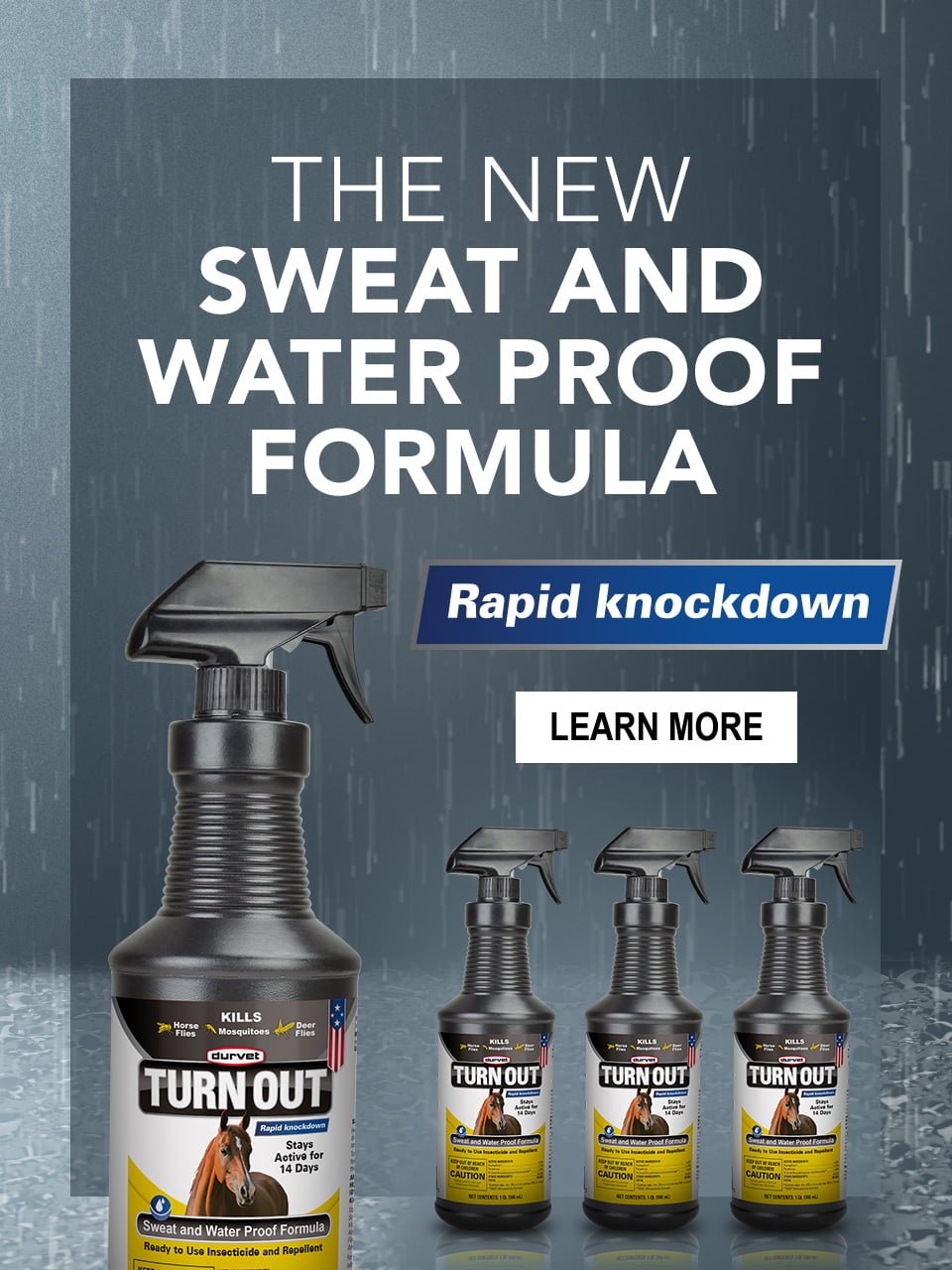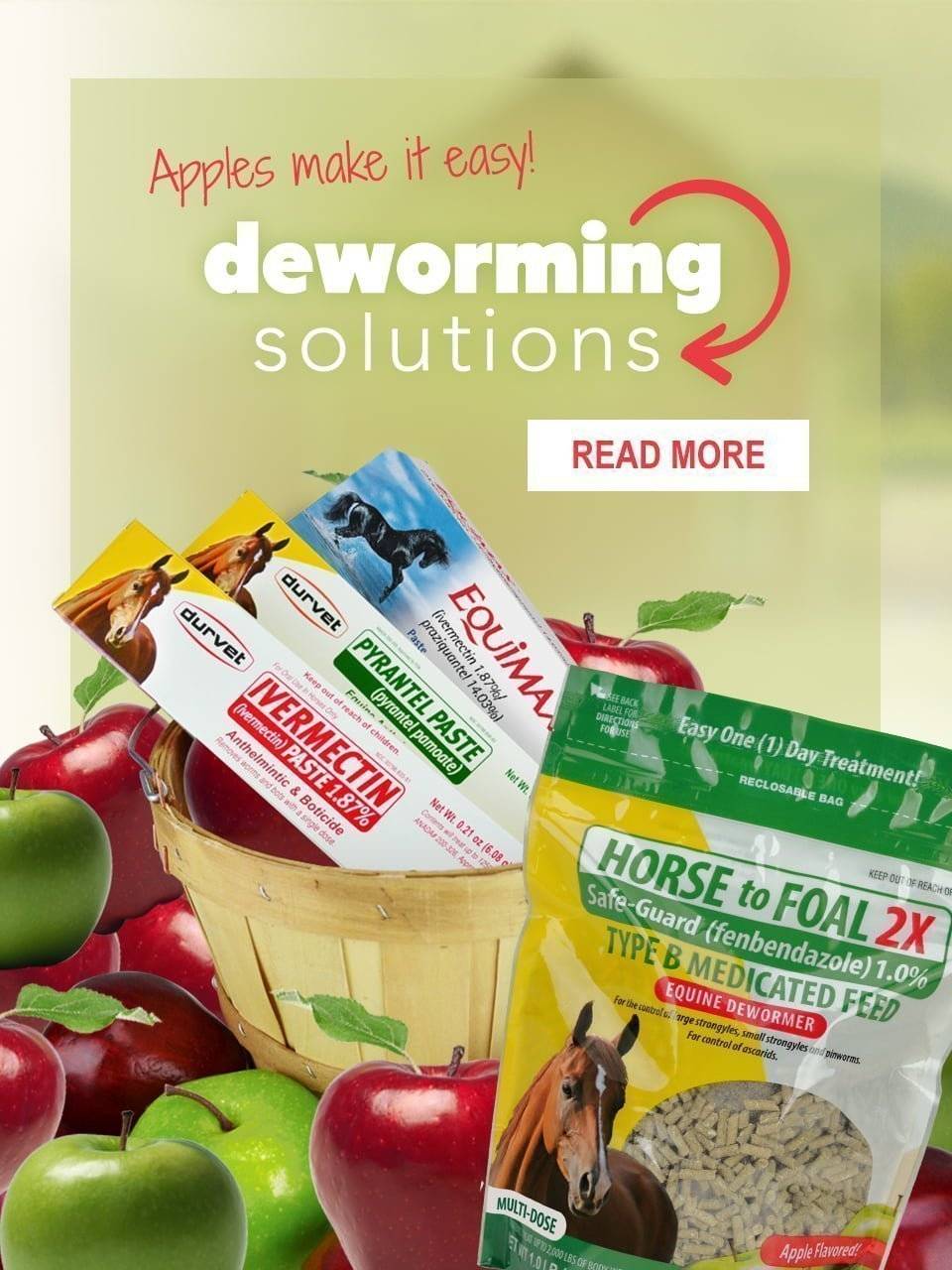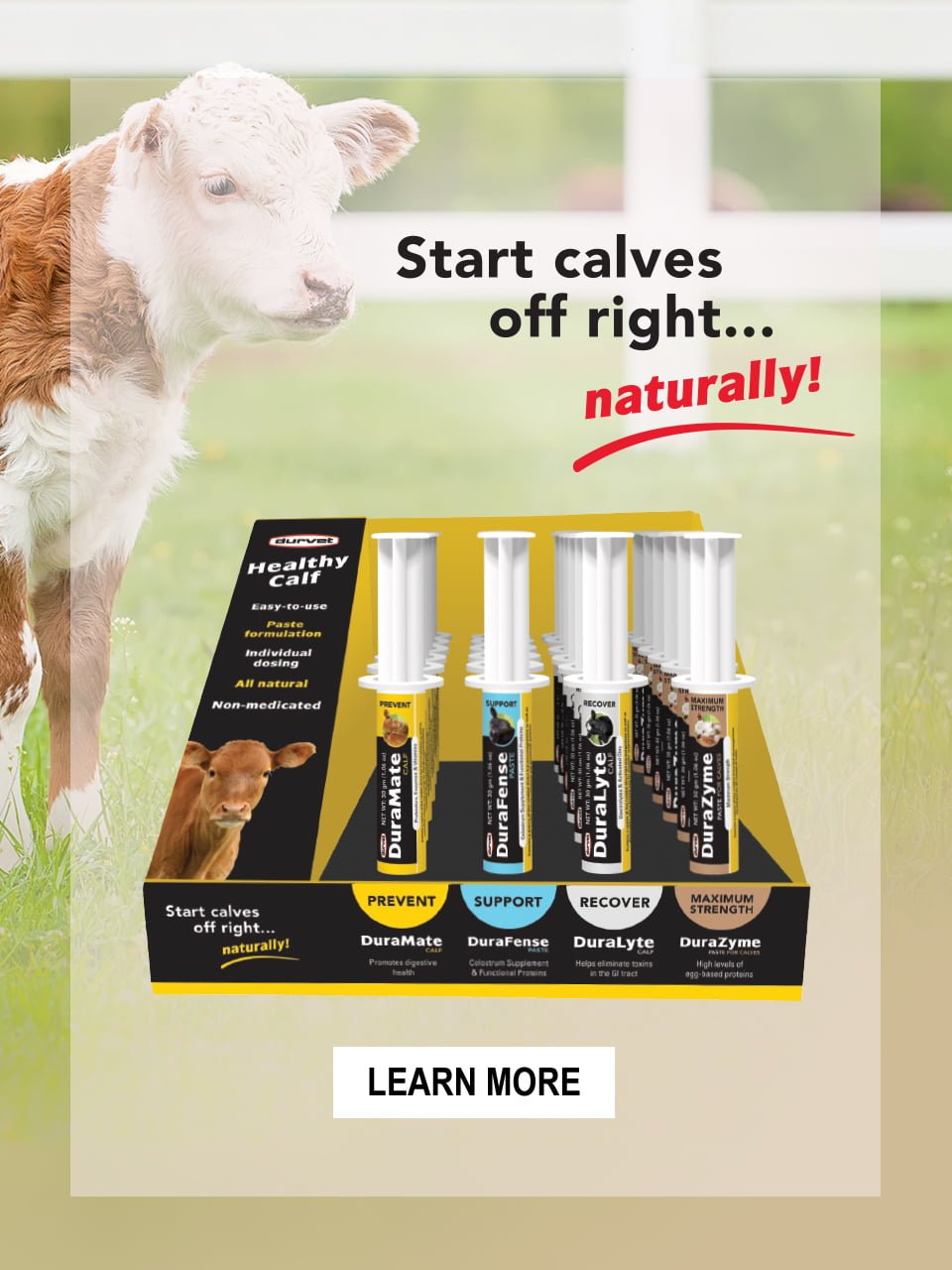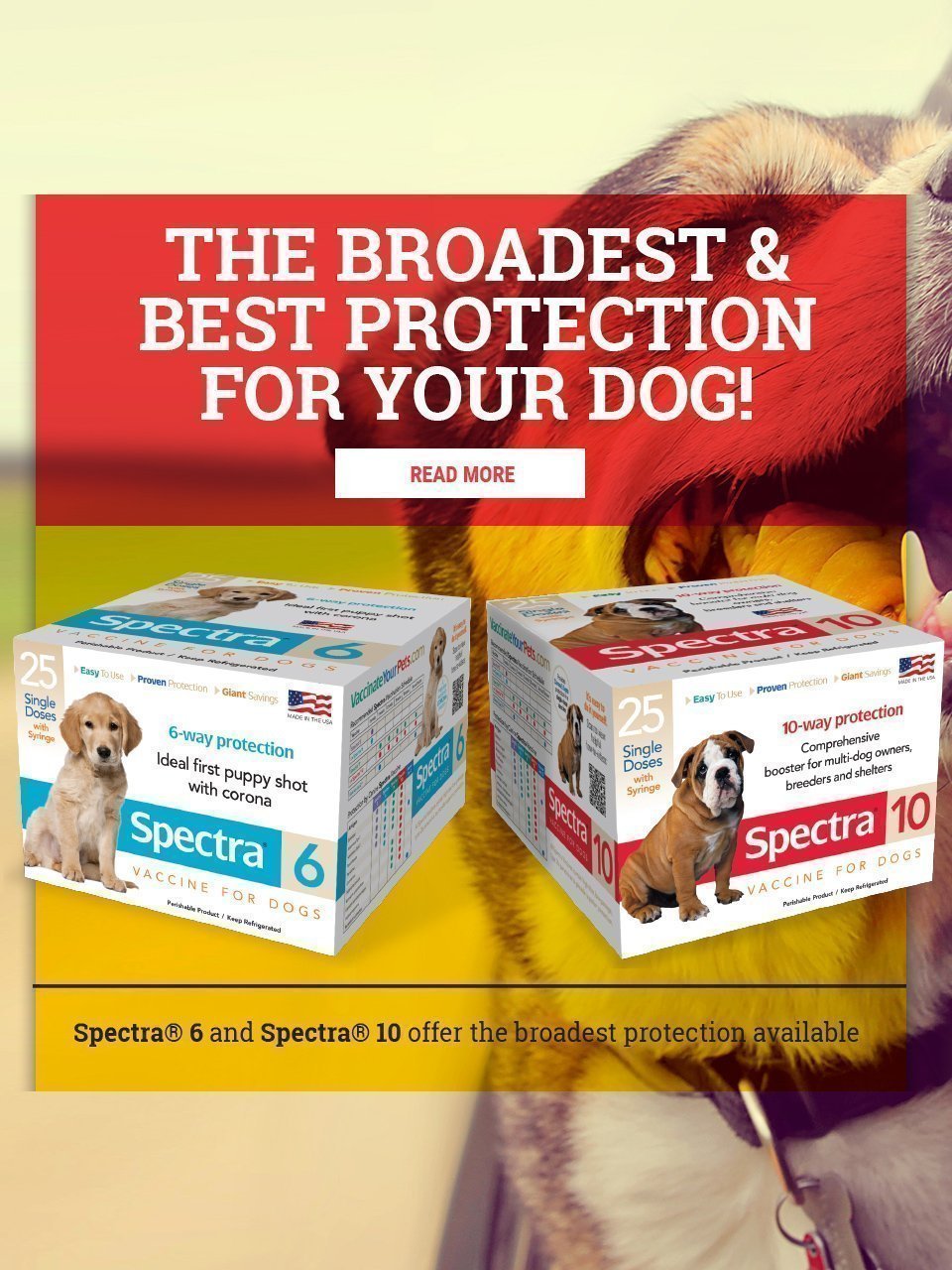 Who We Are
Durvet was founded in 1970 by a group of animal health distributors as a way to consolidate their purchasing power. Over the years the company has changed and grown into the largest sales and marketing organization in the animal health industry owned 100% by independent distribution.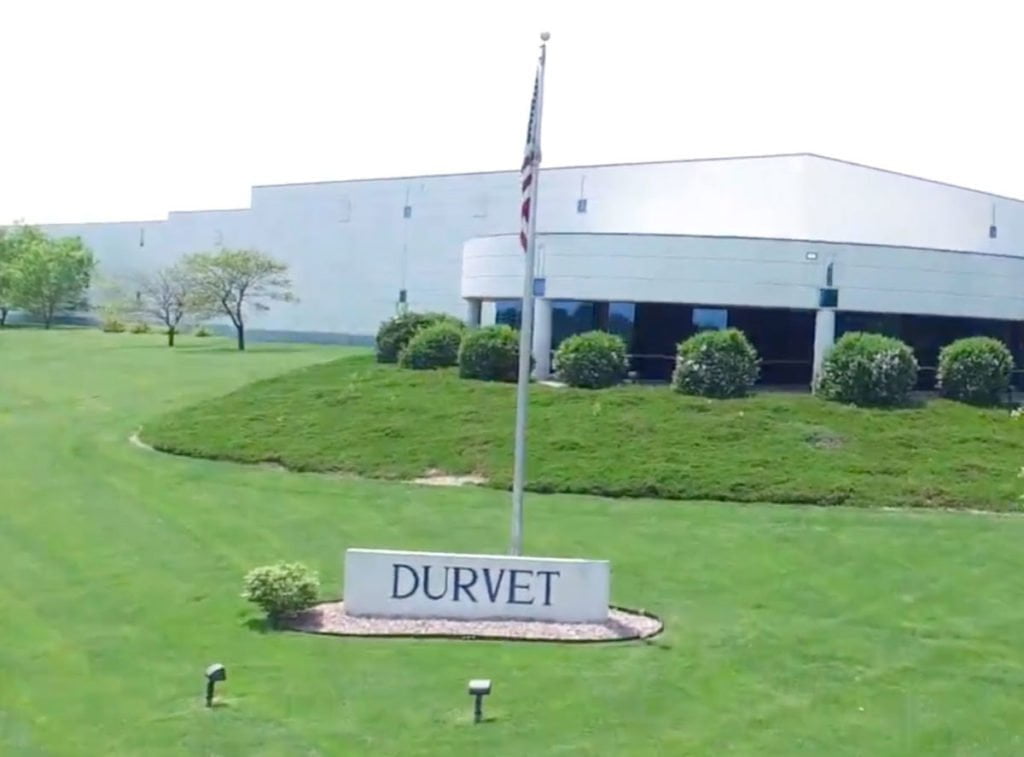 We are your premier supplier of high quality animal health care products.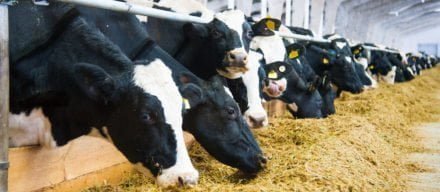 Winter Dysentery in Dairy Cattle
Winter has set in and dairy farmers must be prepared to deal […]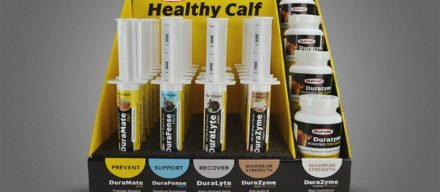 Product Spotlight: Healthy Calf
New Look & Now Includes Durazyme Powder!  Do you want an easy-to-use, all natural, non-medicated […]
Durvet, Inc.
6 days ago
10 Ways to Stay Healthy at Work This Holiday Season
Photo by: Derek Simpson Just because you're at work does not mean you can't take care of yourself - in fact, you need to be more focused on ways to be healthy. You are spending quite a bit of time there, why not try to make it most of it – here are 10 ways to