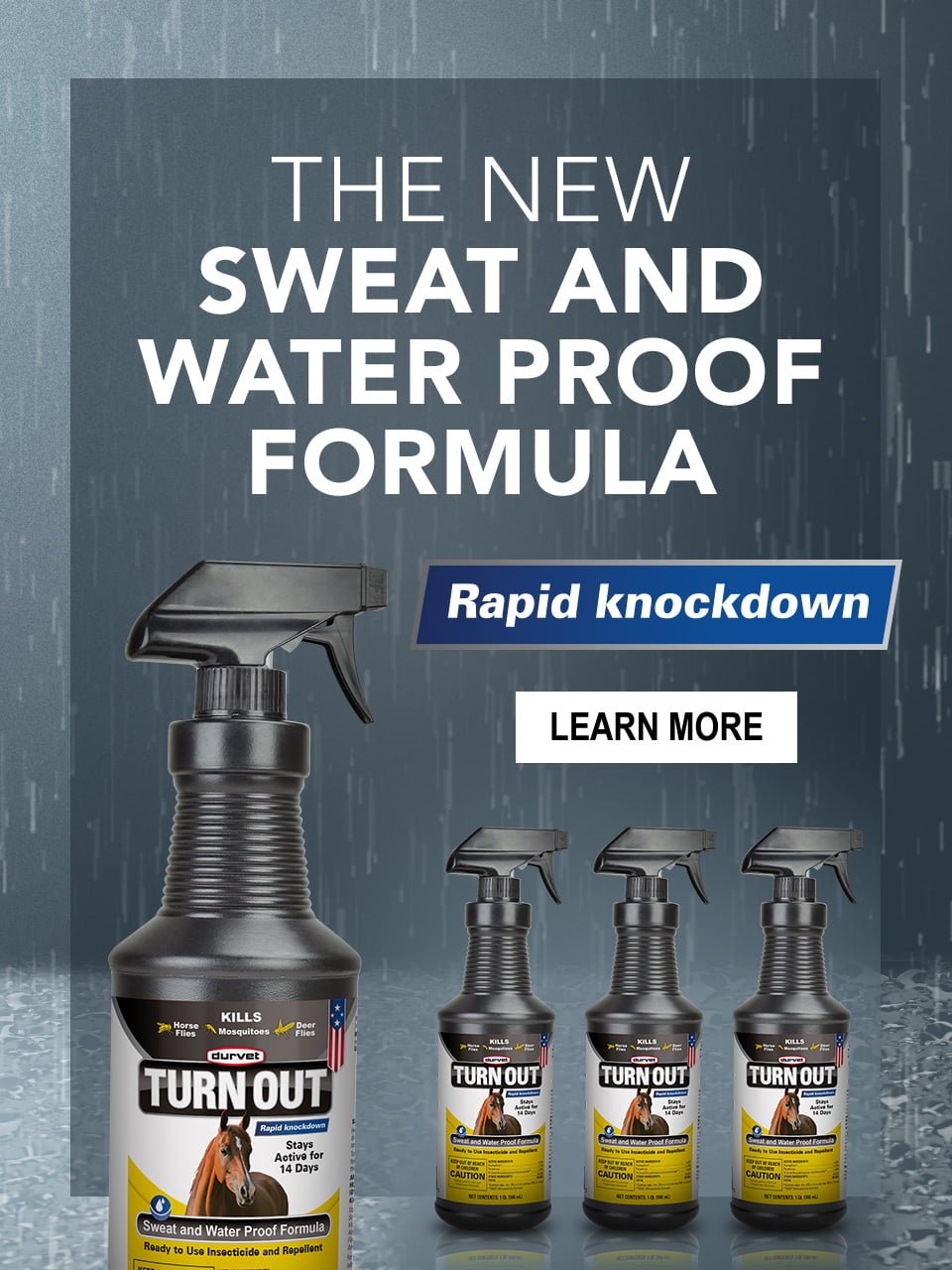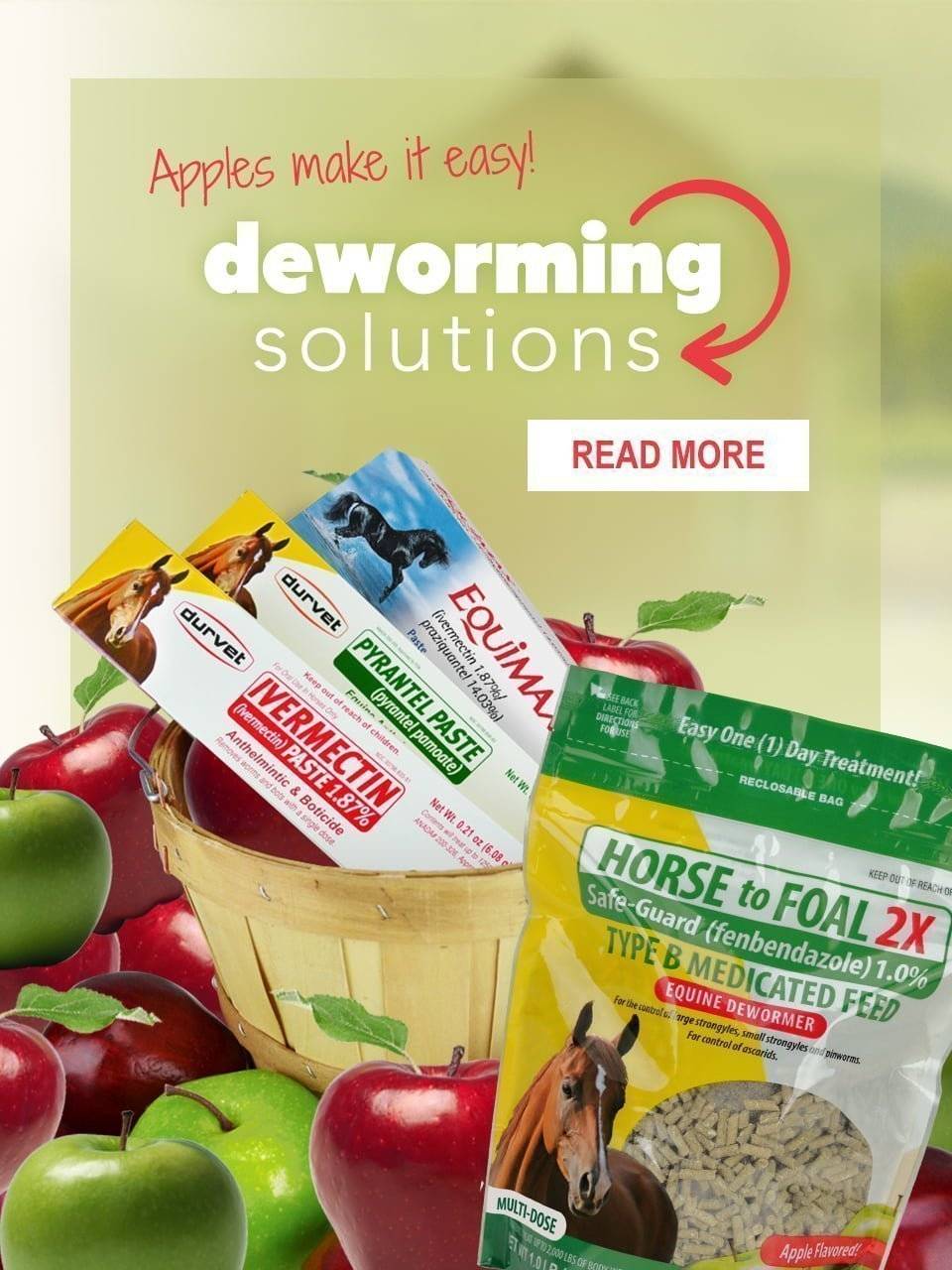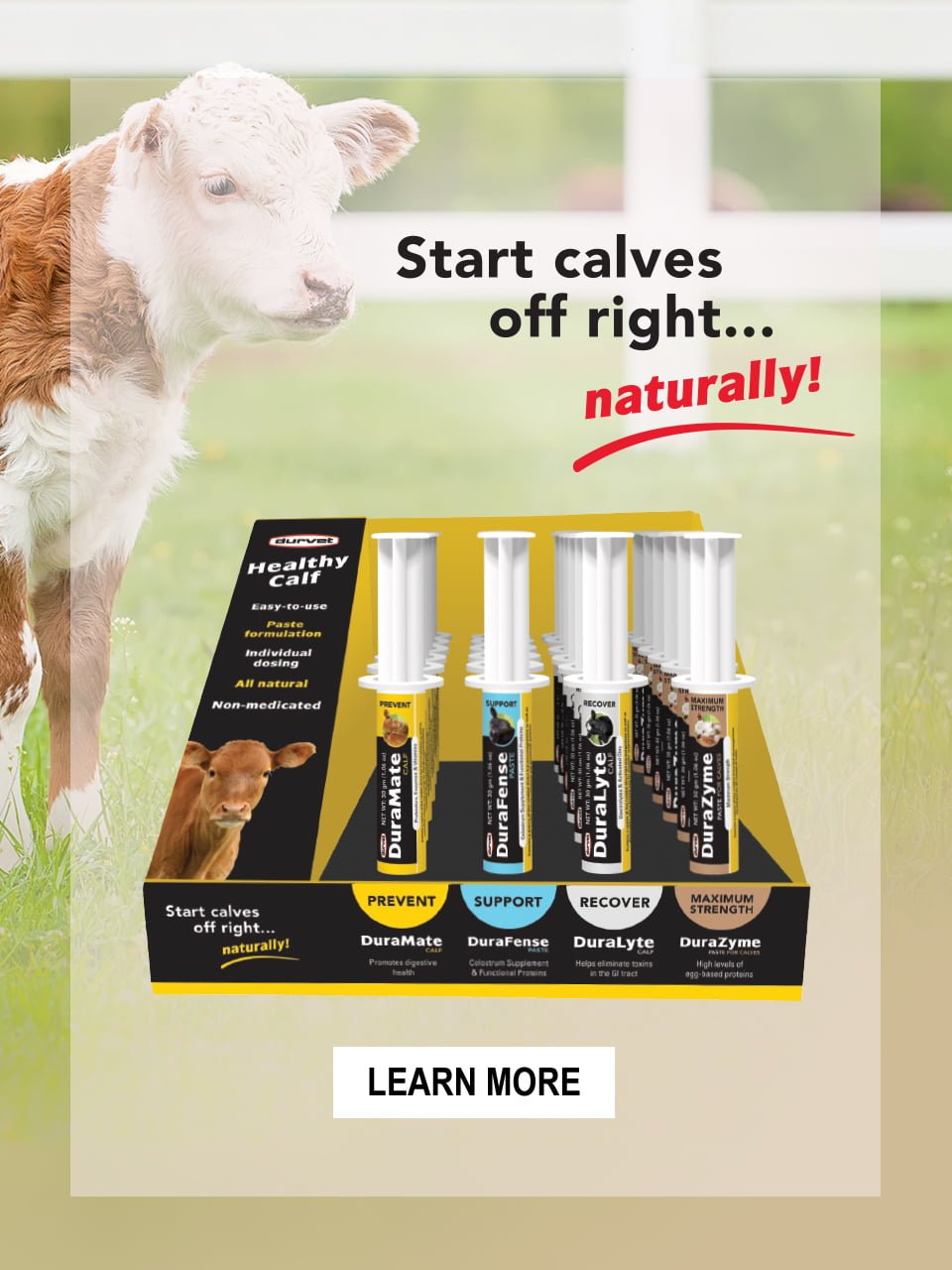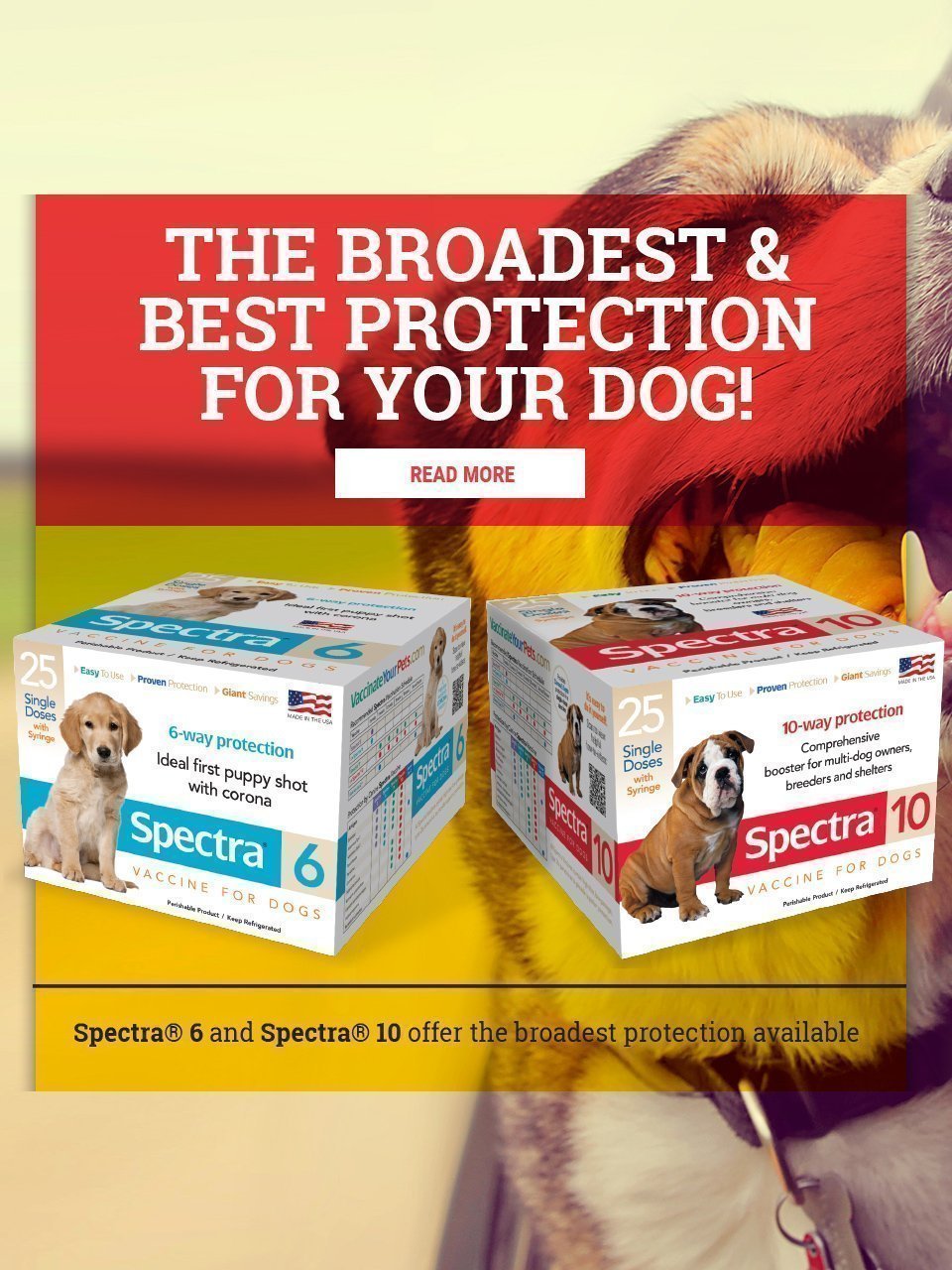 Who We Are
Durvet was founded in 1970 by a group of animal health distributors as a way to consolidate their purchasing power. Over the years the company has changed and grown into the largest sales and marketing organization in the animal health industry owned 100% by independent distribution.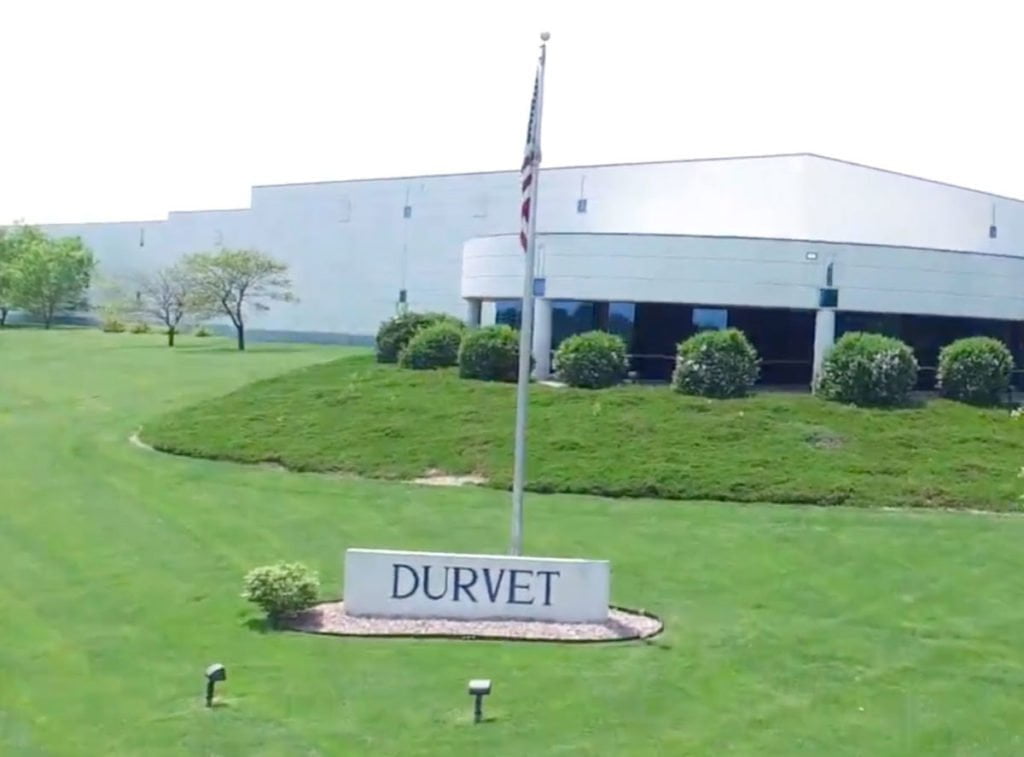 We are your premier supplier of high quality animal health care products.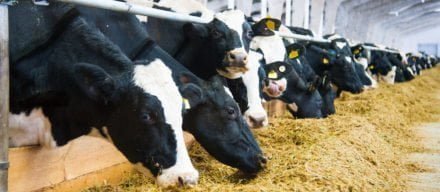 Winter Dysentery in Dairy Cattle
Winter has set in and dairy farmers must be prepared to deal […]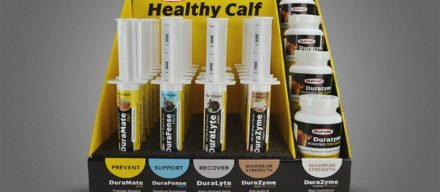 Product Spotlight: Healthy Calf
New Look & Now Includes Durazyme Powder!  Do you want an easy-to-use, all natural, non-medicated […]
Durvet, Inc.
7 hours ago
Product Spotlight: Healthy Flock Single Dose Packs
Products: Single Dose Packs - DuraStat, Layer Boost, Probiotics Daily, Vitamins & Electrolytes Product Size: Single Serve Packet Ideal for Chicken Owners and Chick Owners Benefits of Product: DuraStat with Oregano - A source of oregano, cinnamon and essential oils. An all-natural alternative to stim...