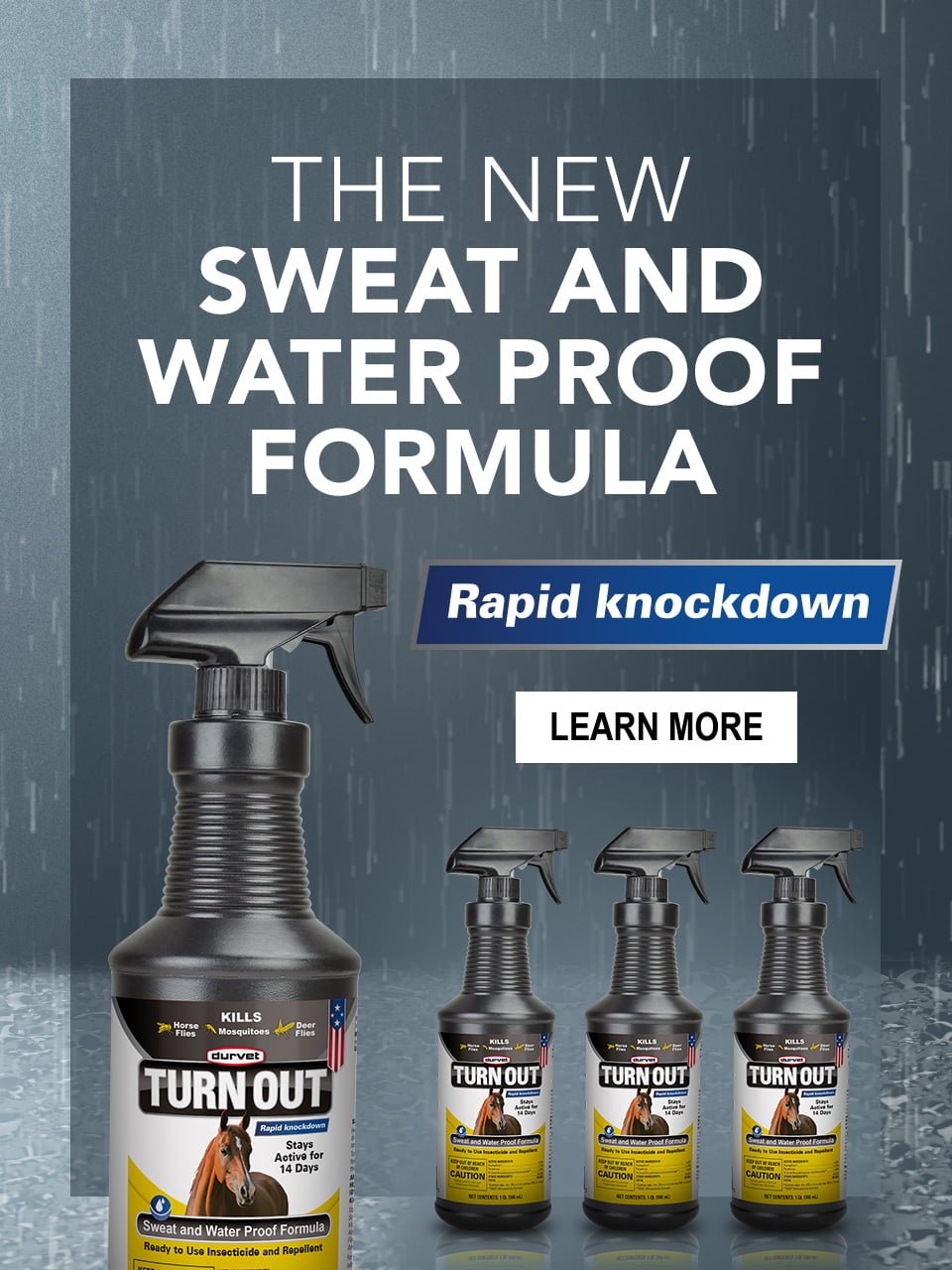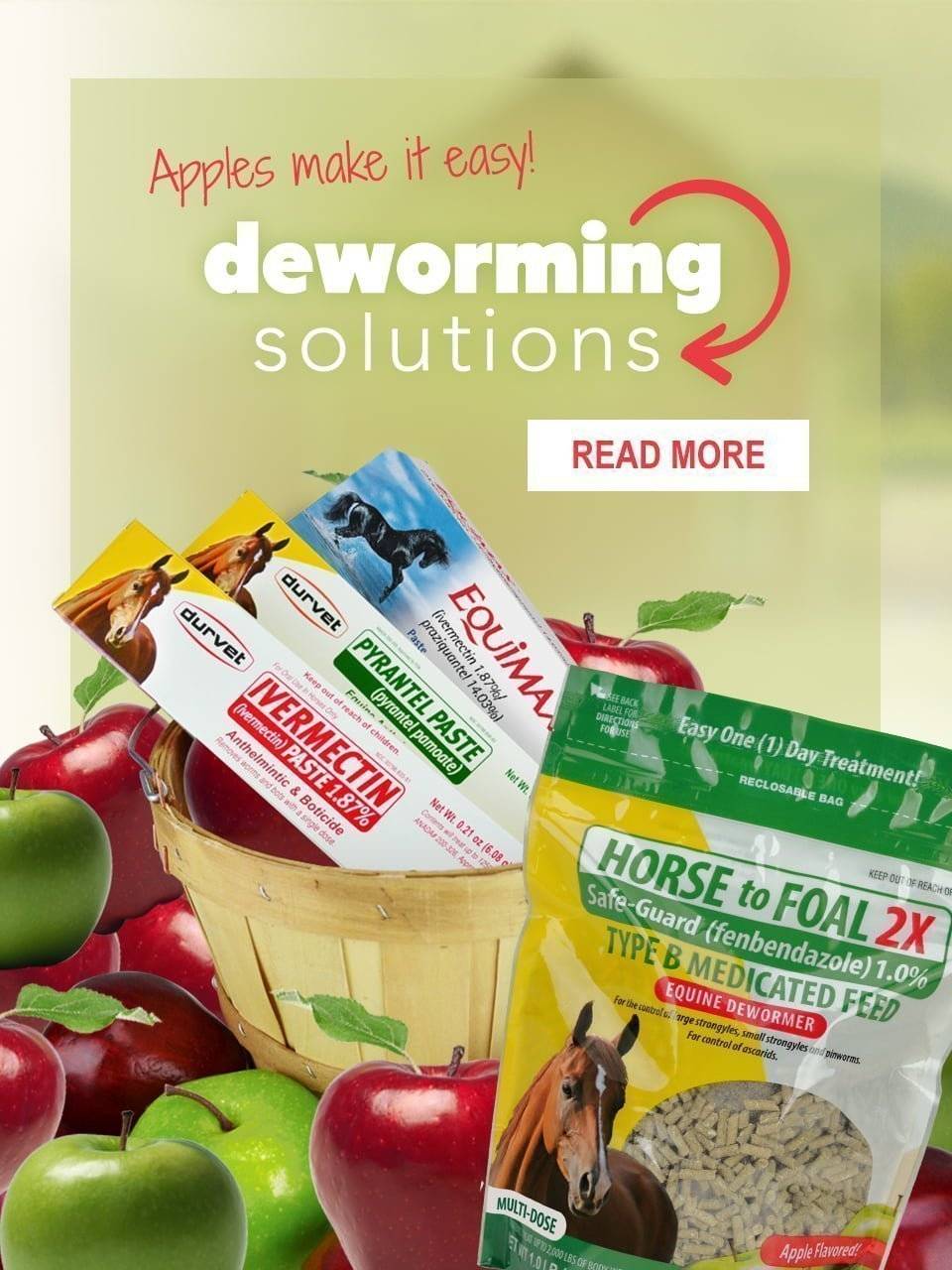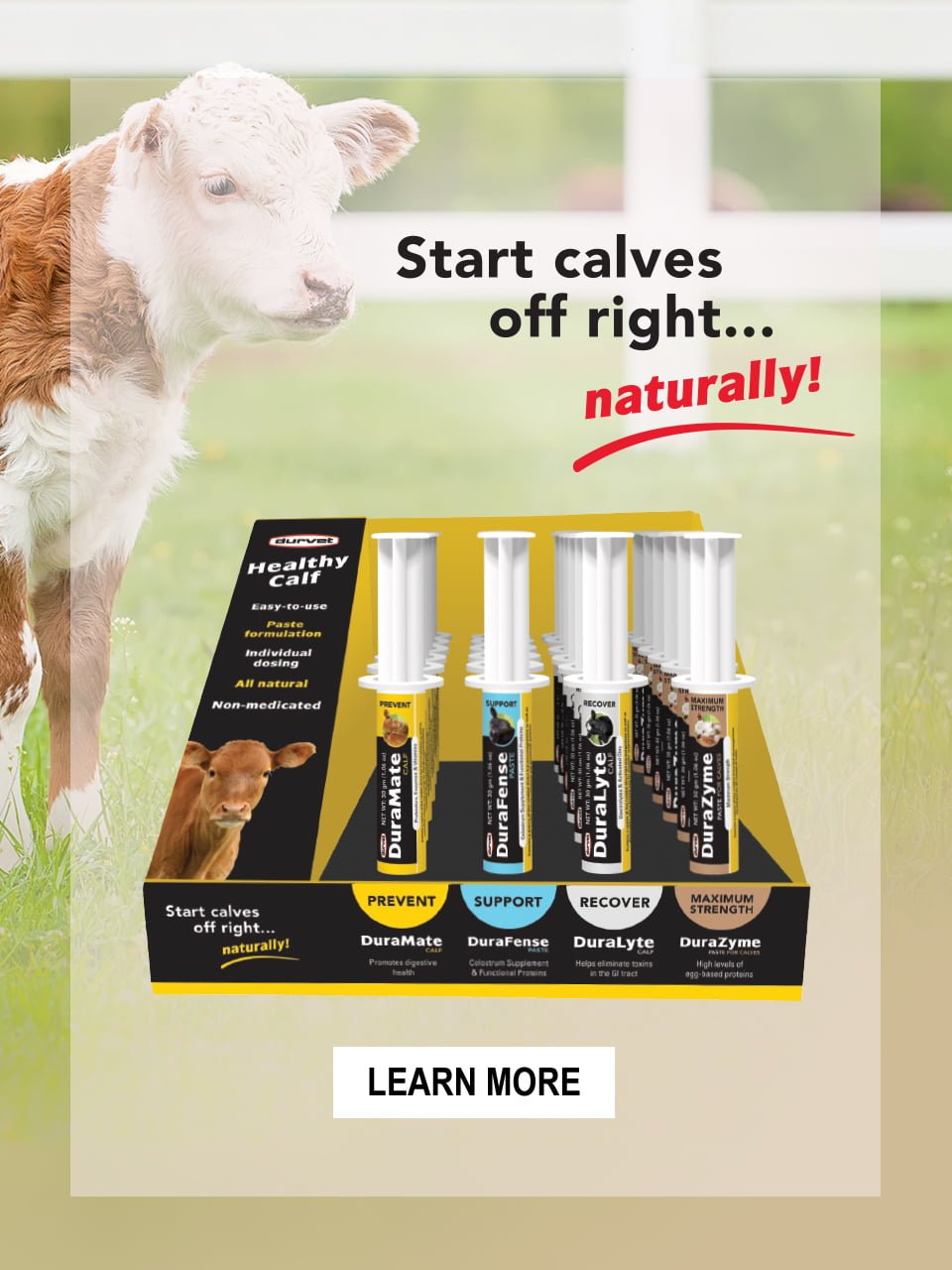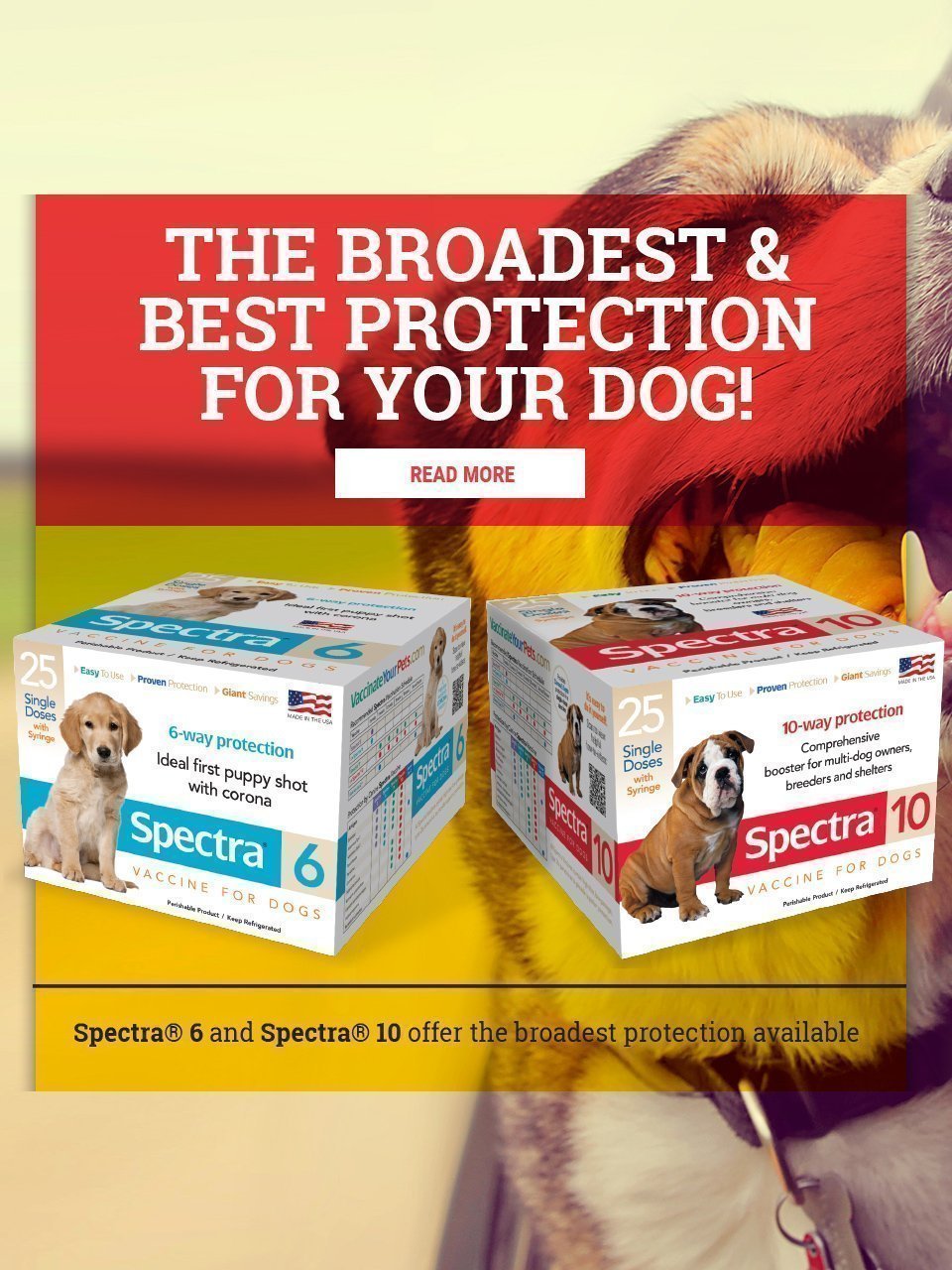 Who We Are
Durvet was founded in 1970 by a group of animal health distributors as a way to consolidate their purchasing power. Over the years the company has changed and grown into the largest sales and marketing organization in the animal health industry owned 100% by independent distribution.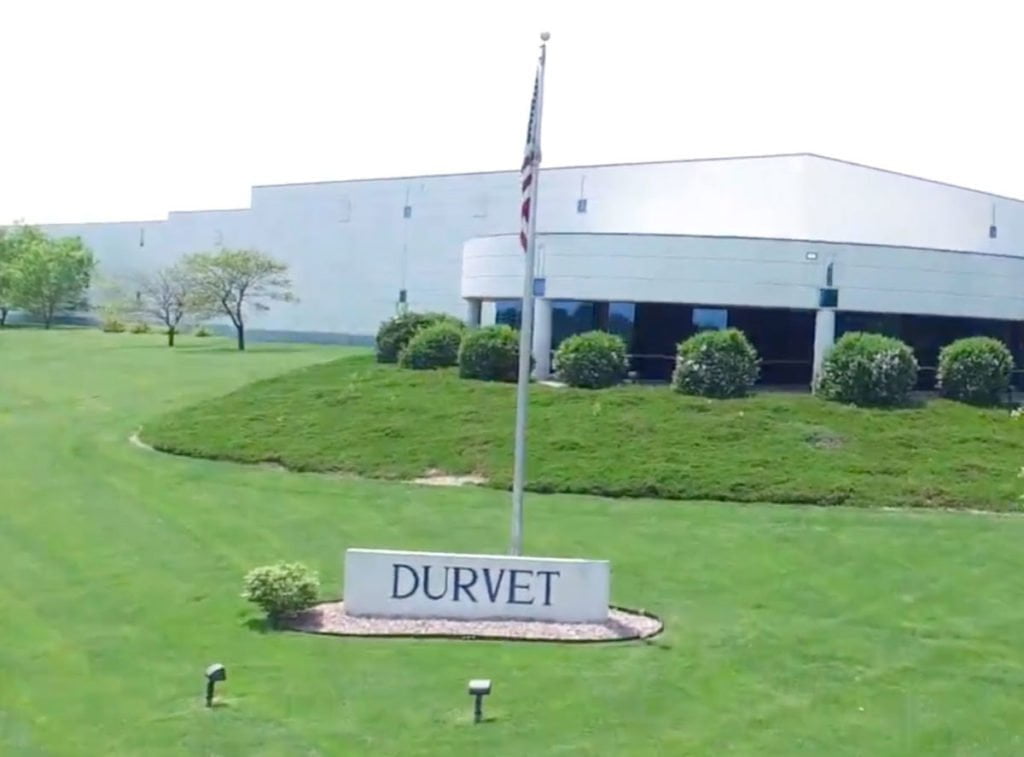 We are your premier supplier of high quality animal health care products.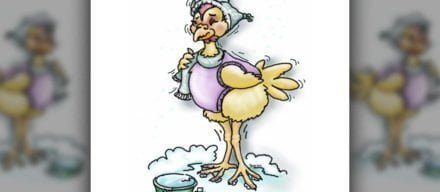 Winterizing Tips for Your Chickens (and their Coop!)
Winter is approaching fast and in some parts of the country has […]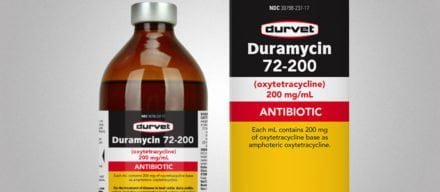 Product Spotlight: Duramycin 72-200
NEW LOOK! Duramycin 72-200 (oxytetracycline) is a sterile, preconstituted solution of the […]
Durvet, Inc.
1 day ago
Winterizing Tips for Your Chickens (and their Coop!)
Winter is approaching fast and in some parts of the country has already set in, making it a tad hard for us to accept that winter is going to be here before we know it. Your chickens have no doubt that the season is changing. Animals in the wild are currently doing their own preparations for the