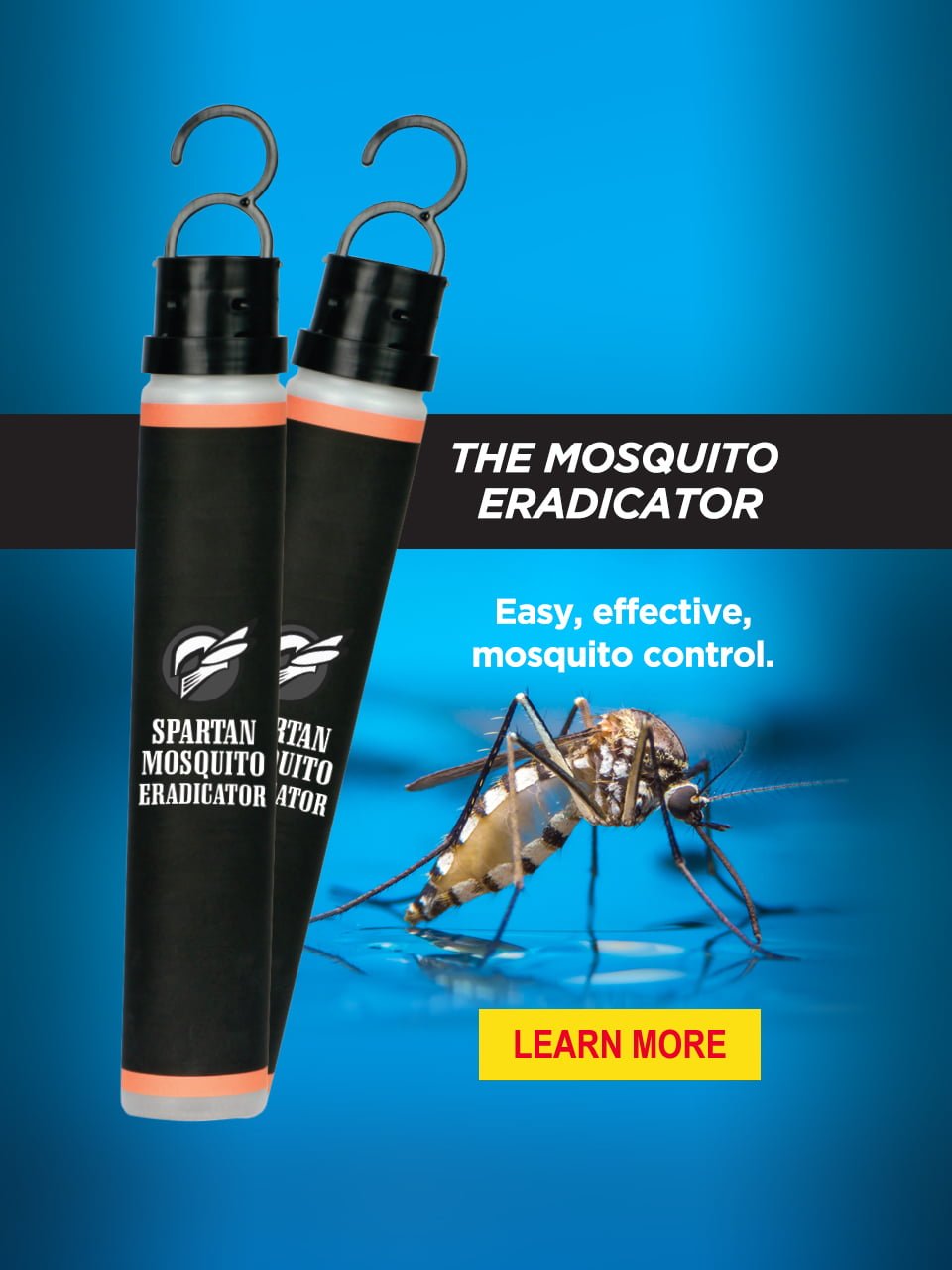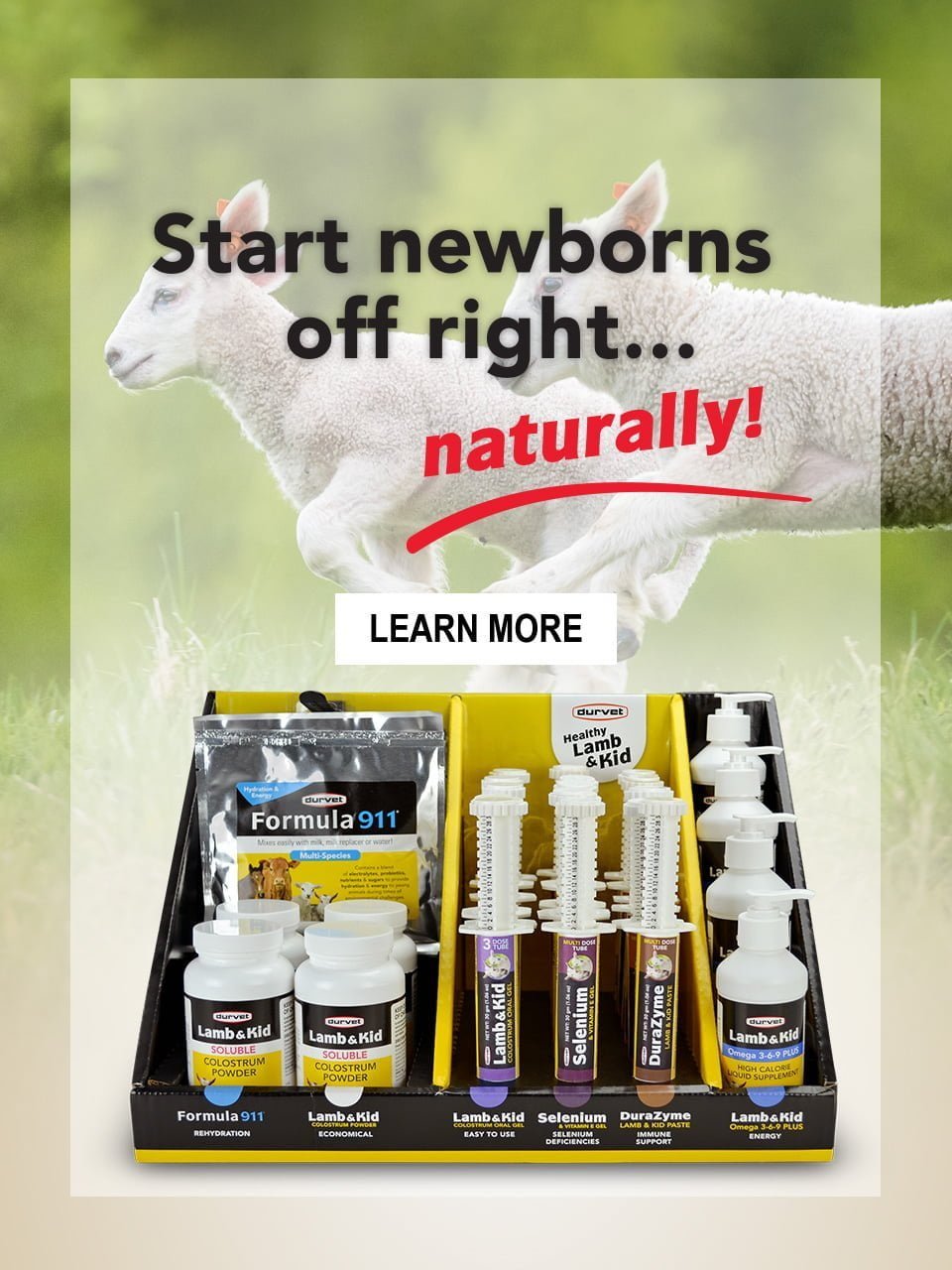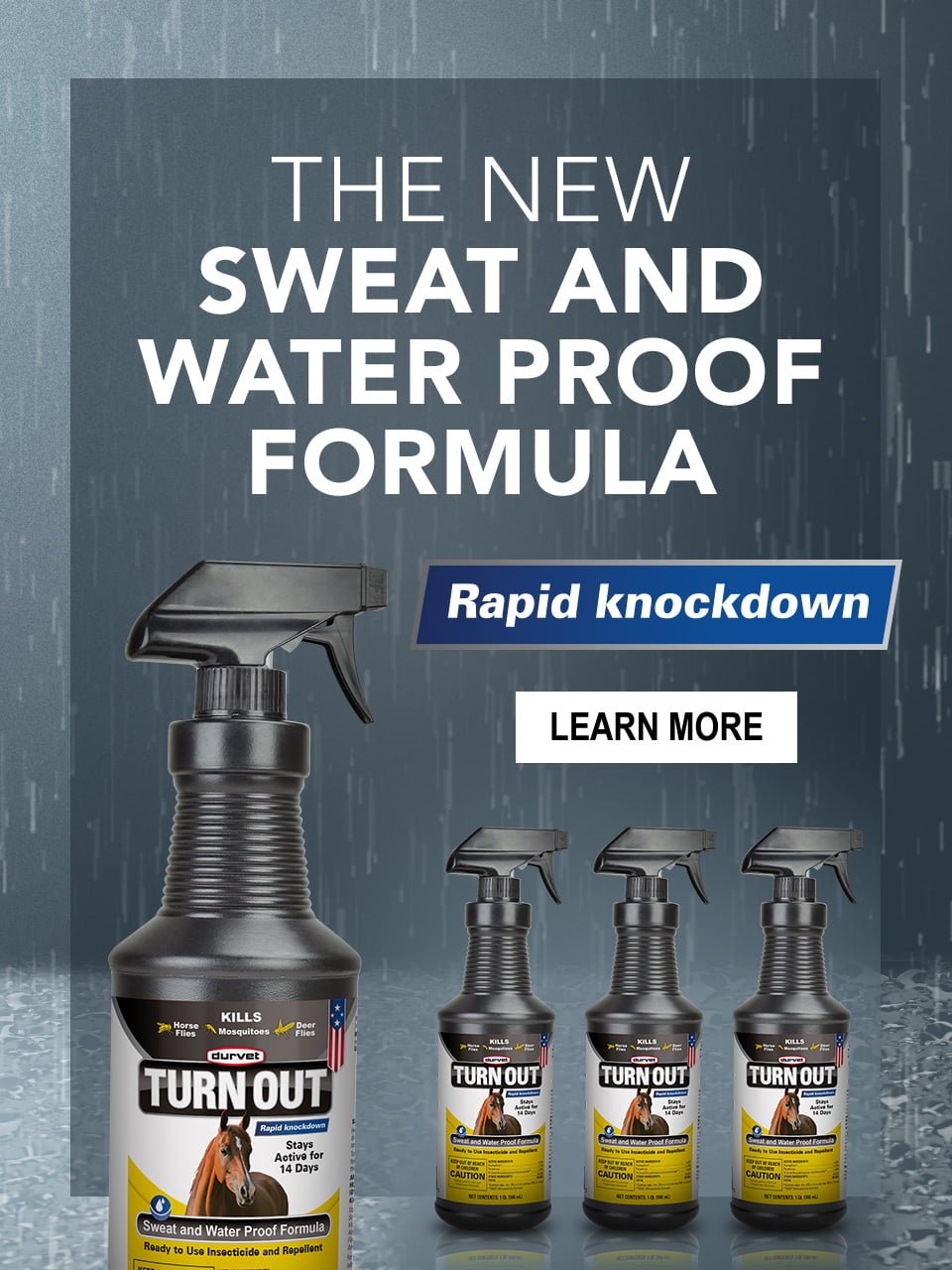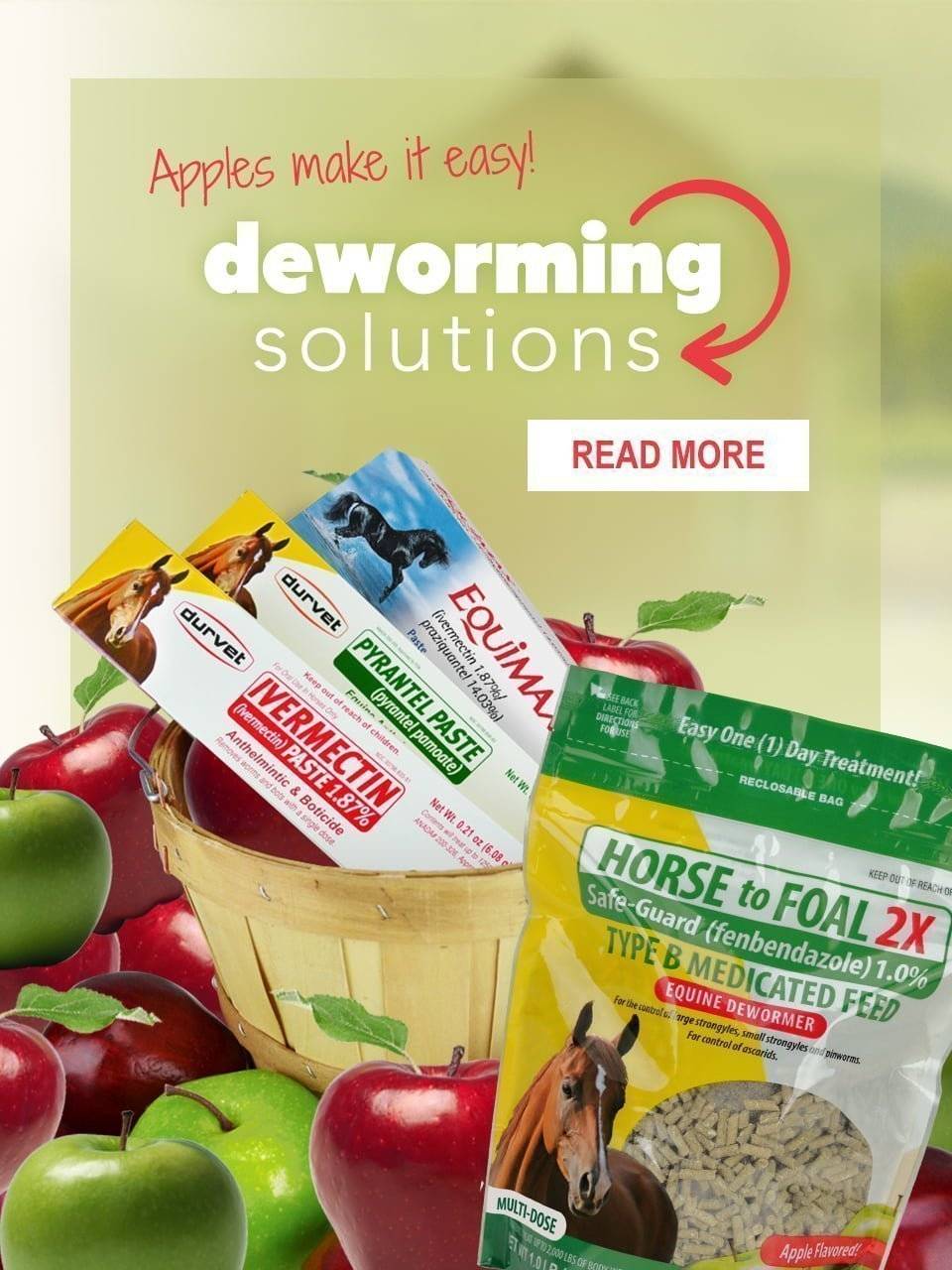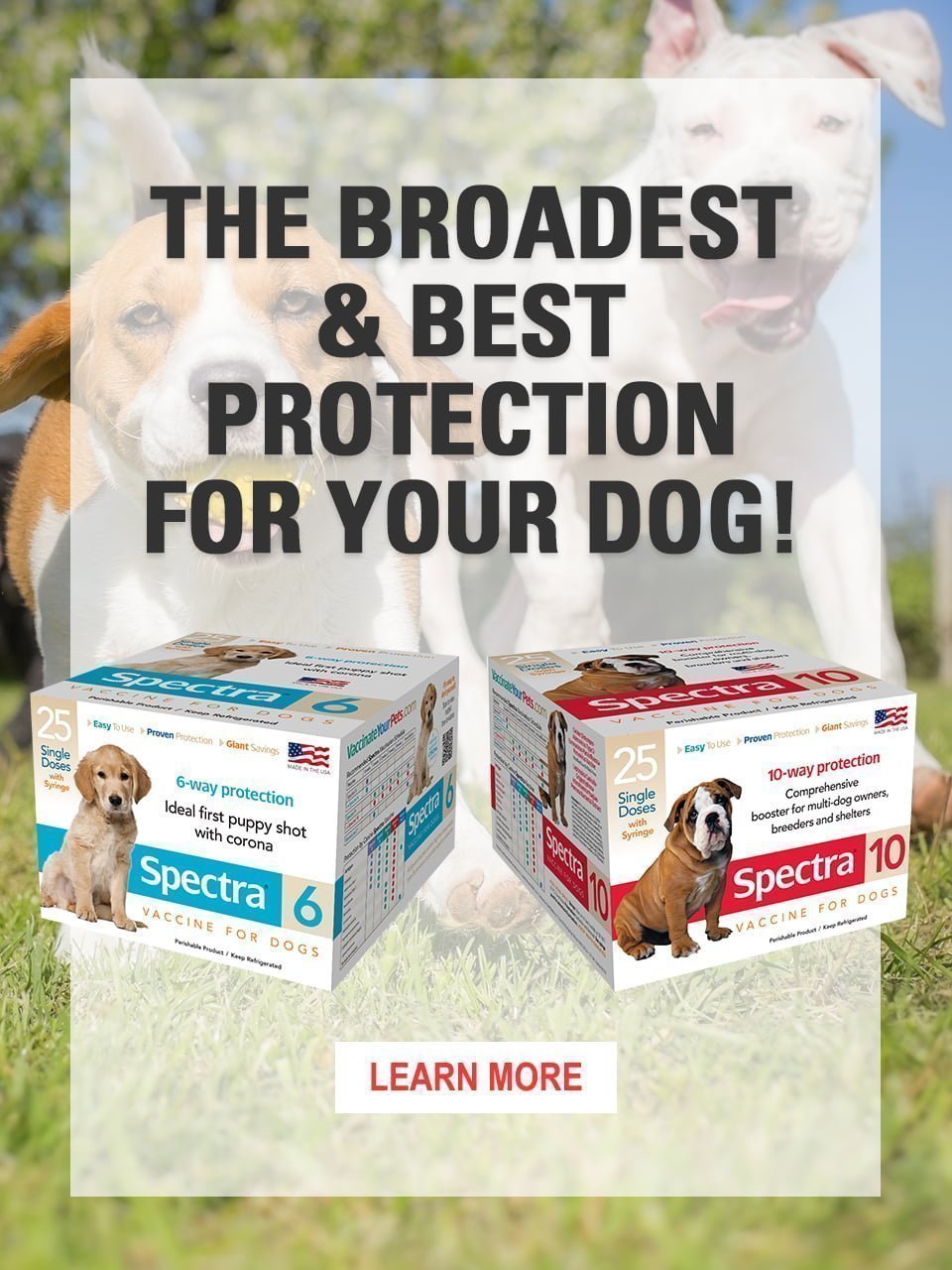 Who We Are
Durvet was founded in 1970 by a group of animal health distributors as a way to consolidate their purchasing power. Over the years the company has changed and grown into the largest sales and marketing organization in the animal health industry owned 100% by independent distribution.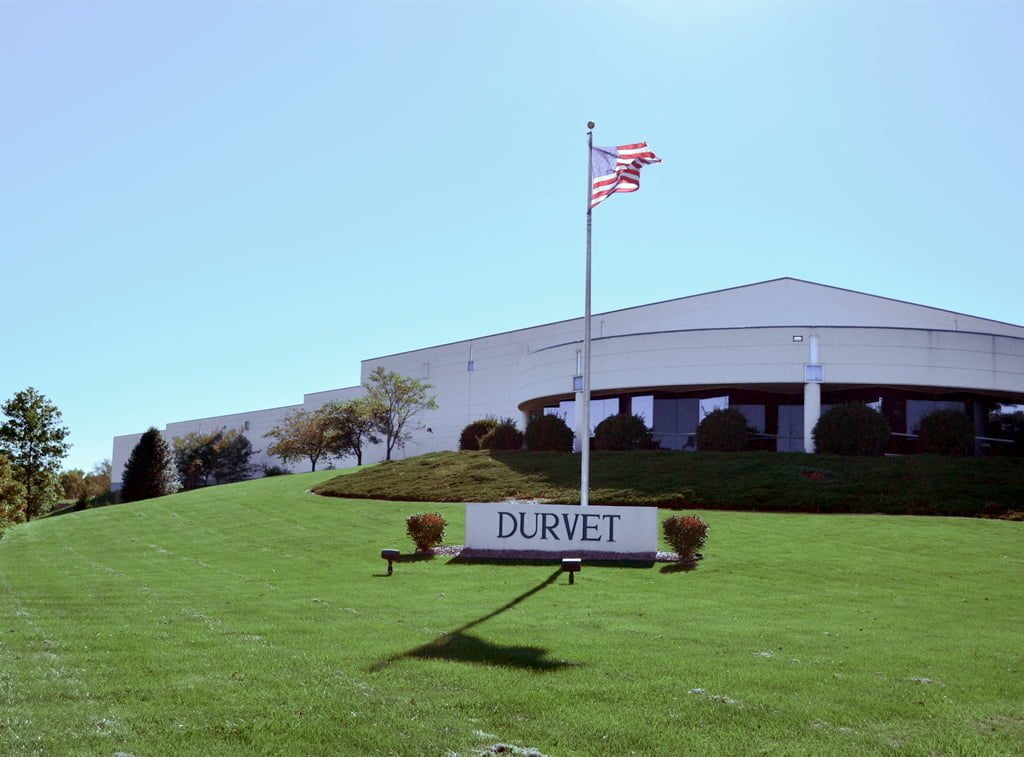 We are your premier supplier of high quality animal health care products.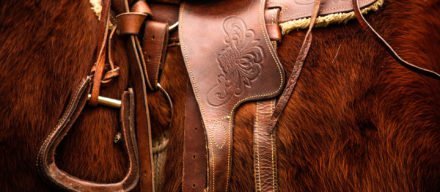 Grandpa's Saddle Looks Brand New!
Most horse people are very meticulous about caring for horses, but maybe not much when […]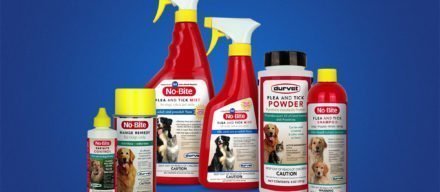 Product Spotlight: No-Bite™ for Pets
The No-Bite™ family of products provides pets and their owner's long term […]
Durvet, Inc.
2 days ago
Product Spotlight: No-Bite™ for Pets
The No-Bite™ family of products provides pets and their owner's long term protection and control against fleas and ticks. Durvet and No-Bite offer the following products for prevention and protection for you and your pet. Product Size