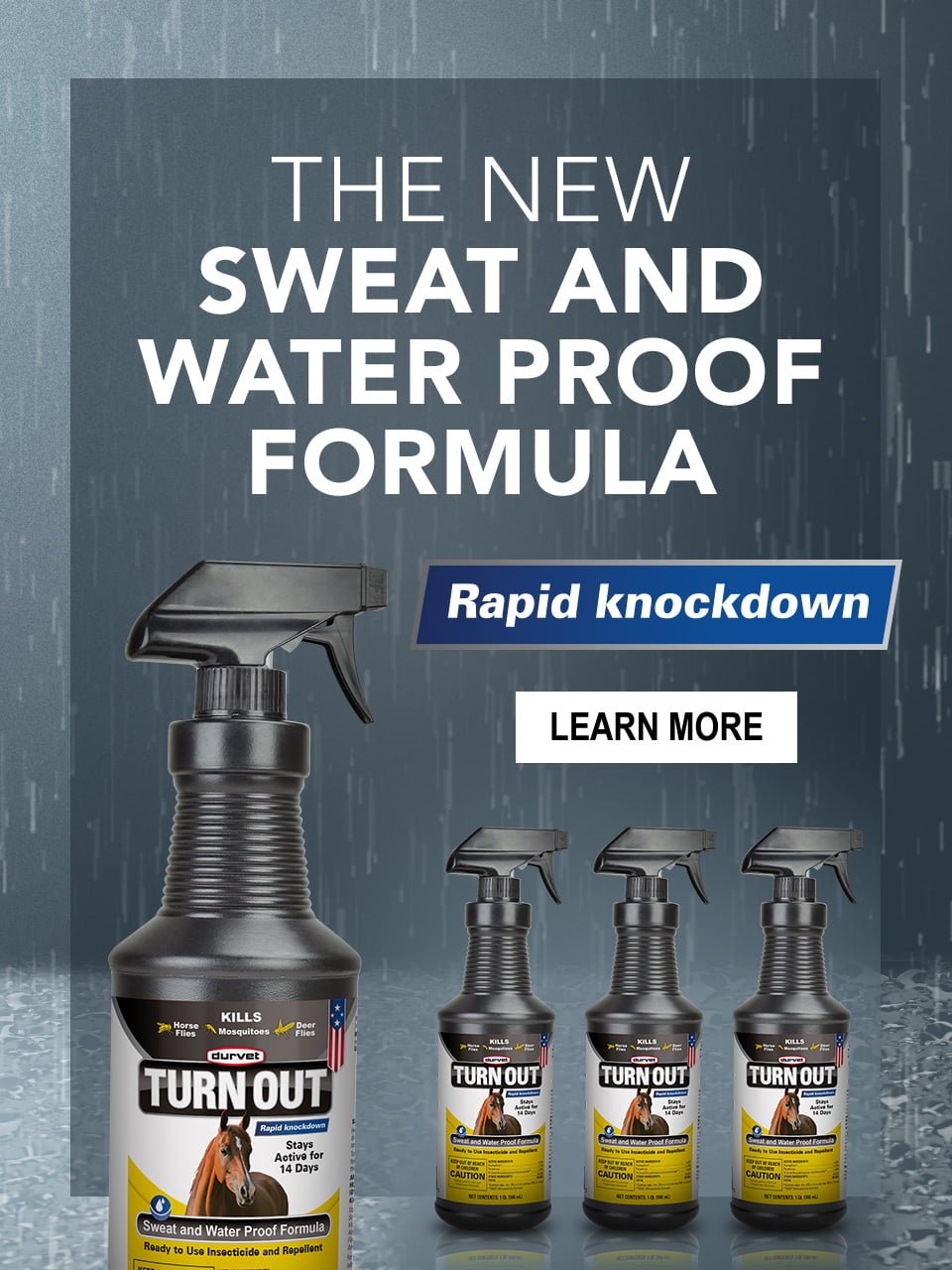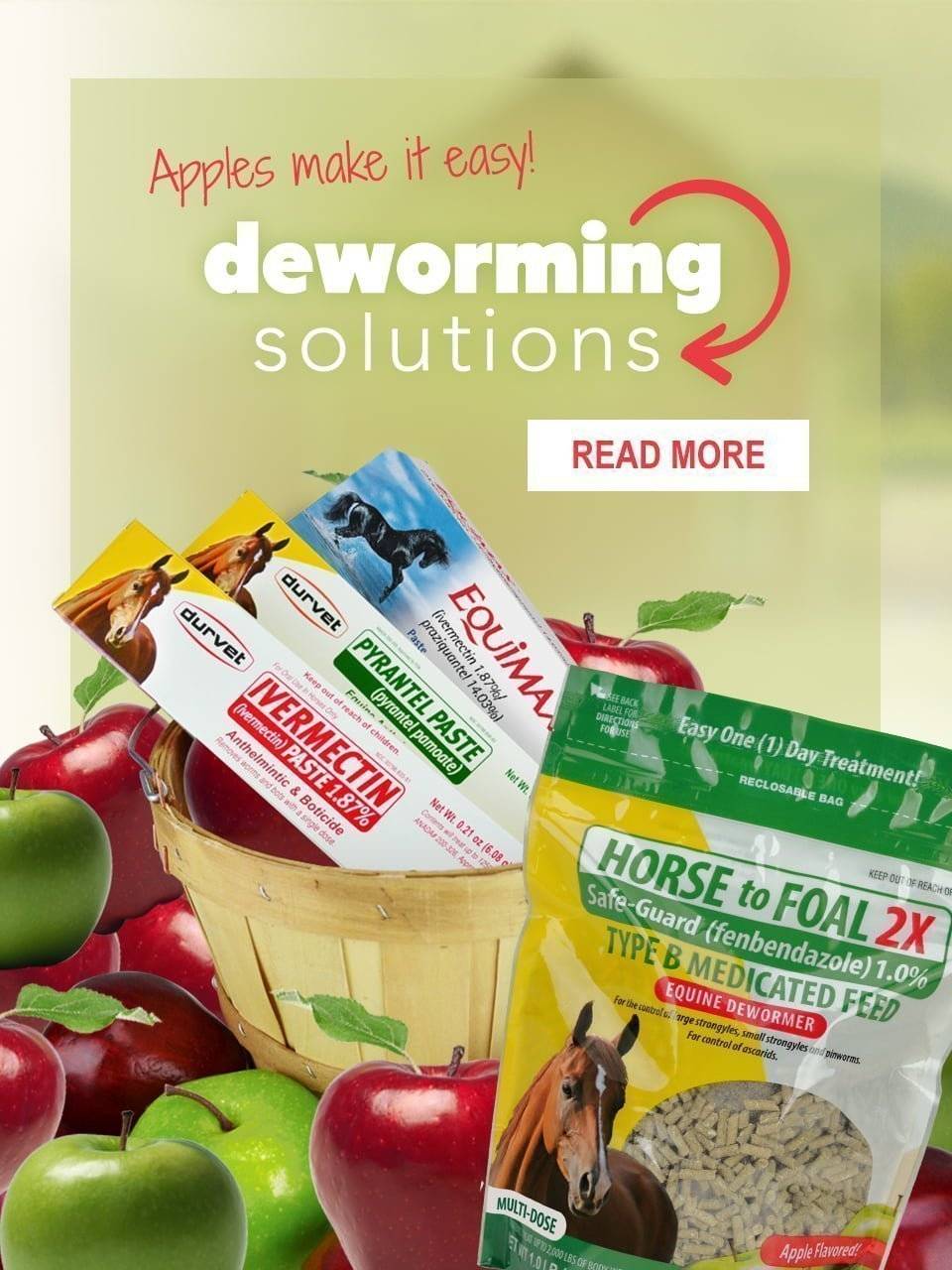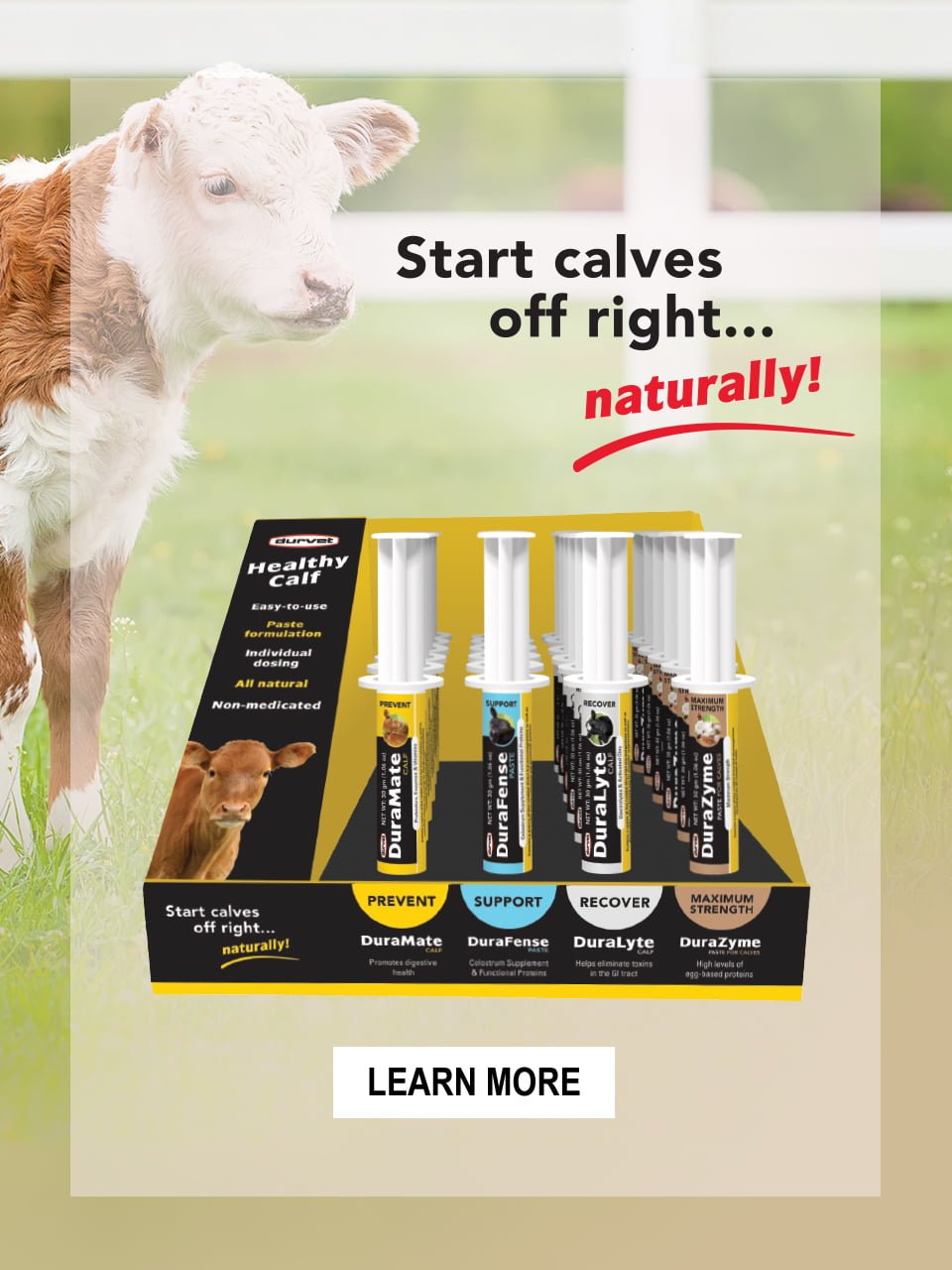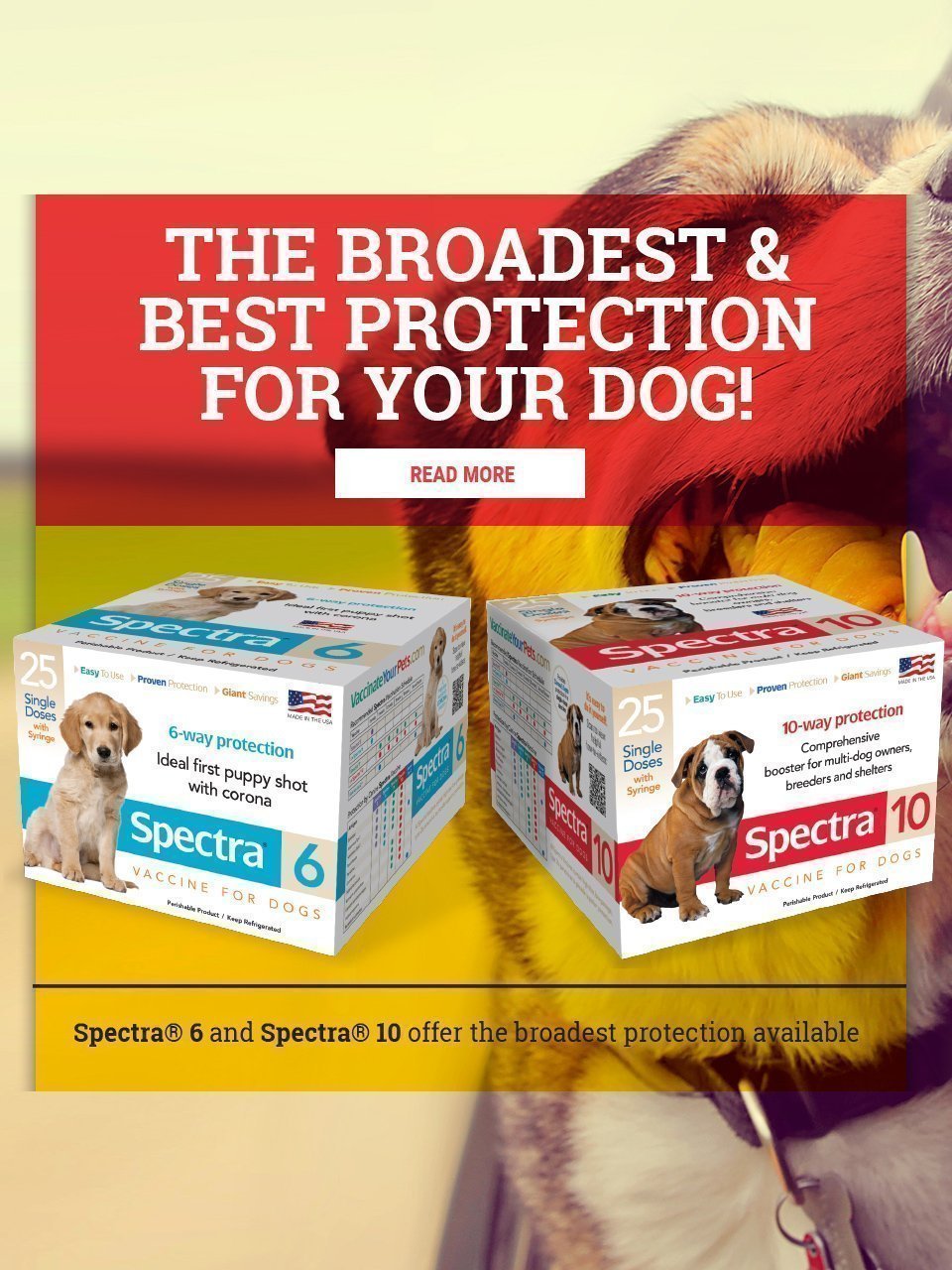 Who We Are
Durvet was founded in 1970 by a group of animal health distributors as a way to consolidate their purchasing power. Over the years the company has changed and grown into the largest sales and marketing organization in the animal health industry owned 100% by independent distribution.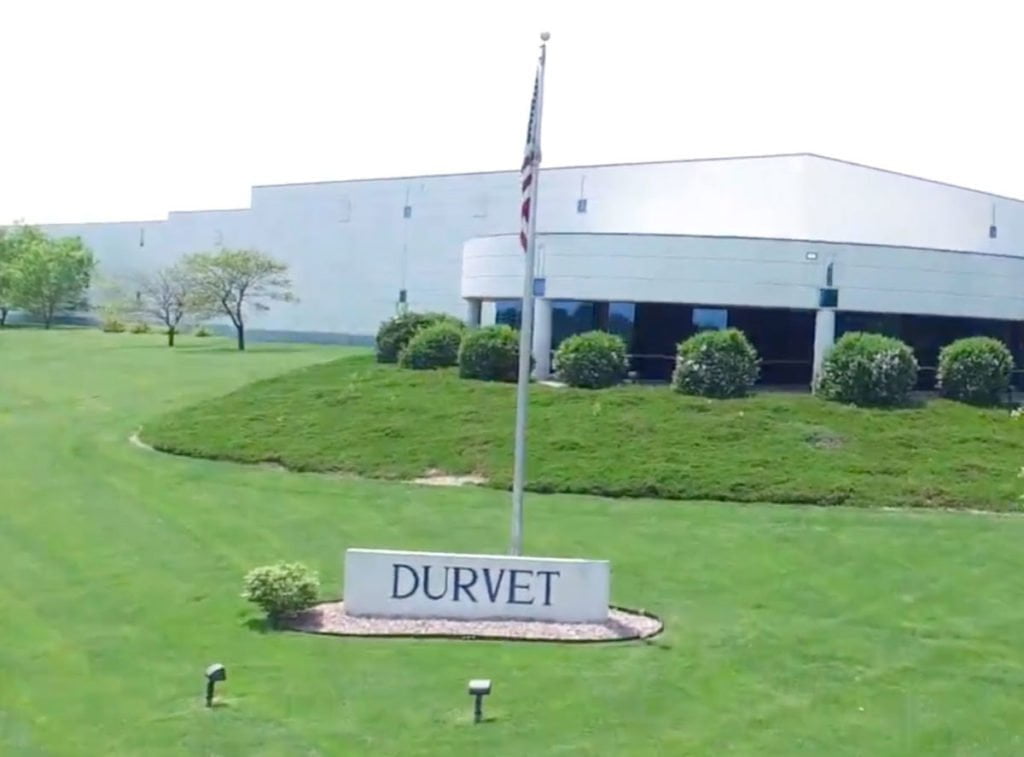 We are your premier supplier of high quality animal health care products.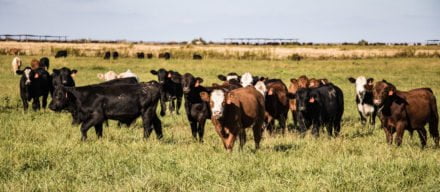 Understanding Clostridia: A sneaky bacteria
Vaccination vital to prevent blackleg and other clostridial diseases in livestock Several […]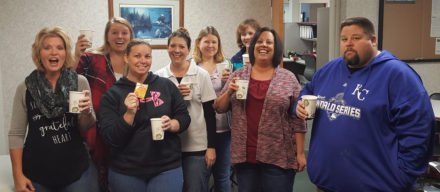 10 Ways to Stay Healthy at Work This Holiday Season
Photo by: Derek Simpson Just because you're at work does not mean […]
Durvet, Inc.Durvet, Inc. shared U.S. Farmers & Ranchers Alliance's post.
1 day ago