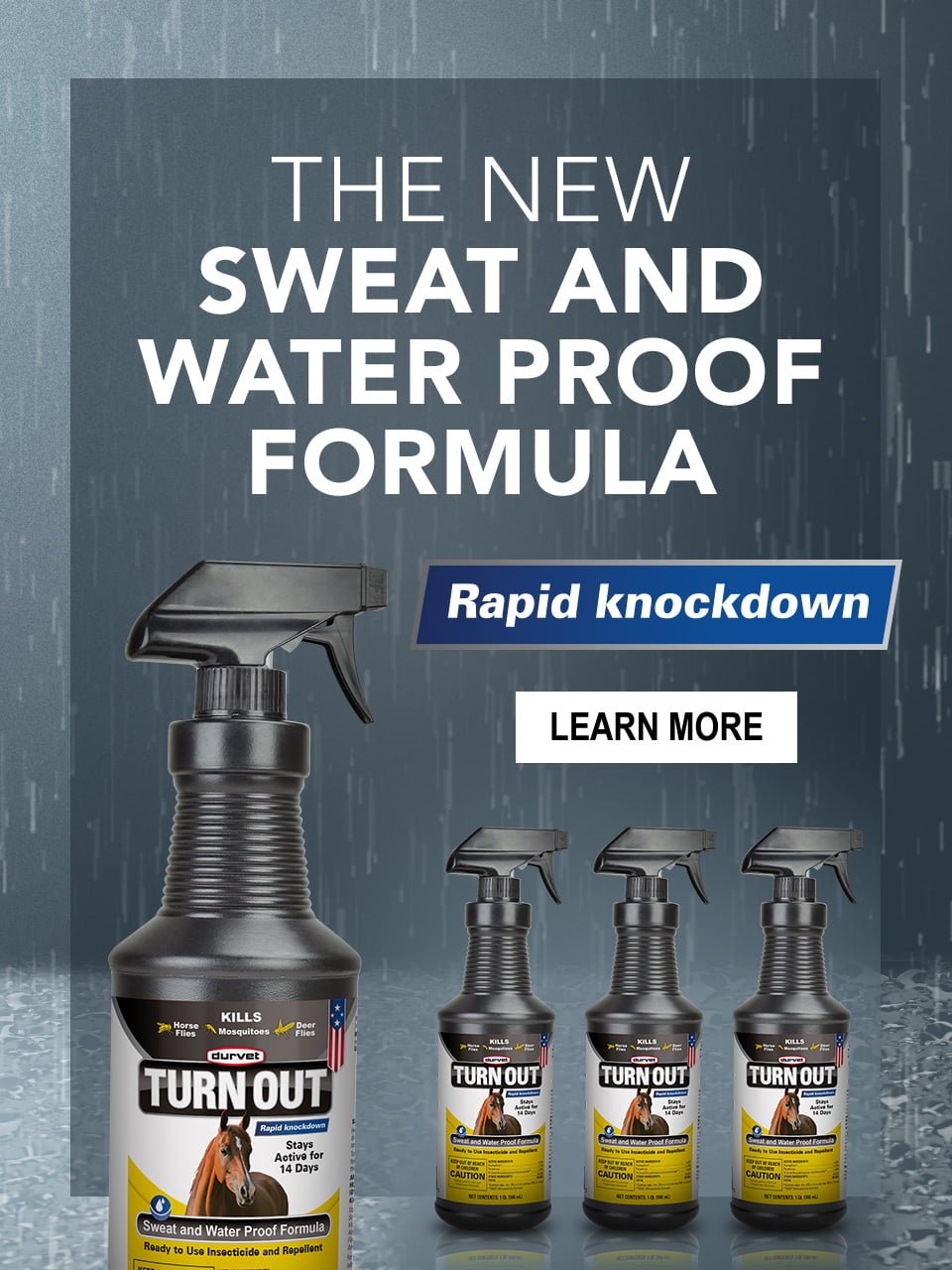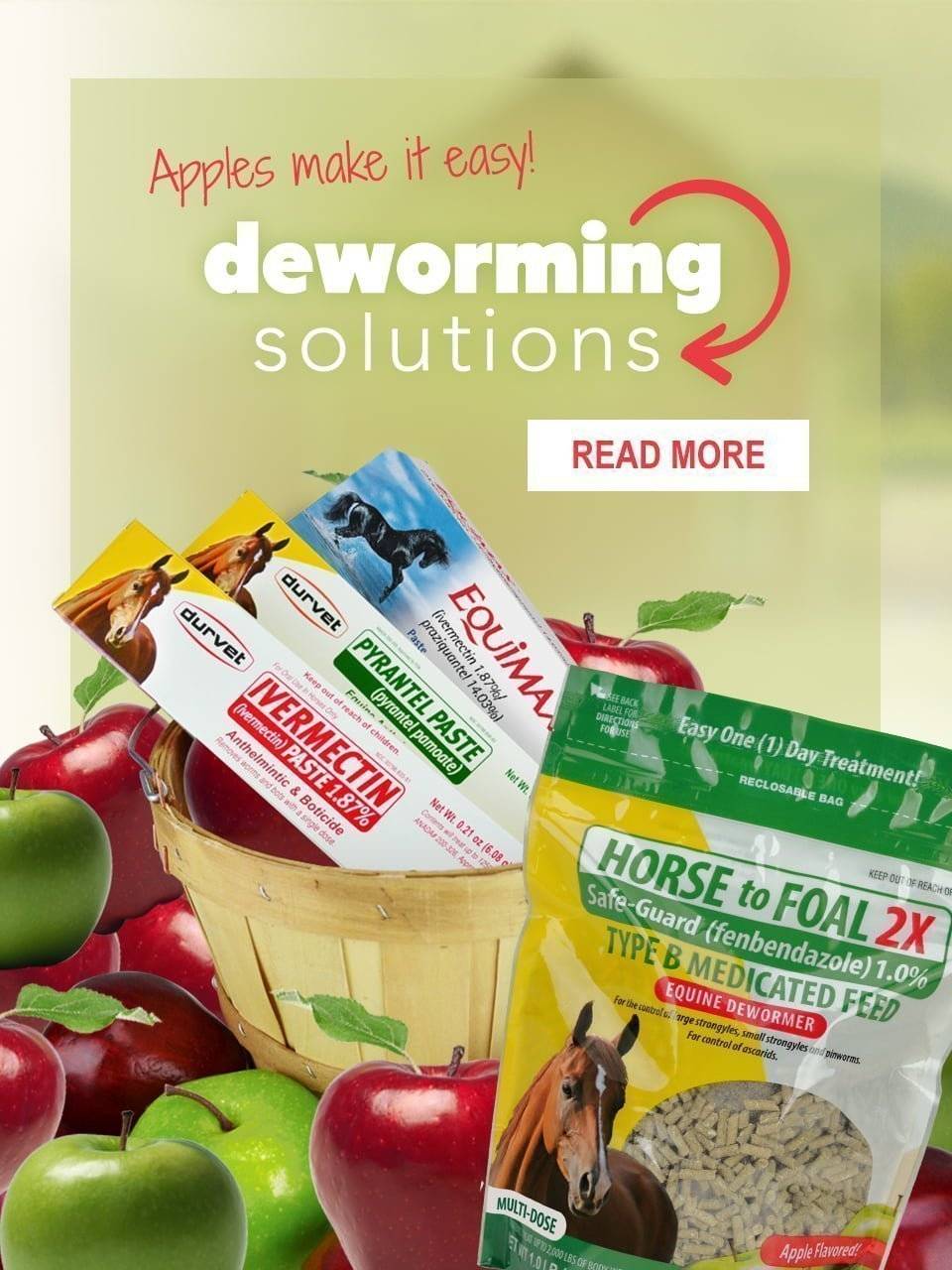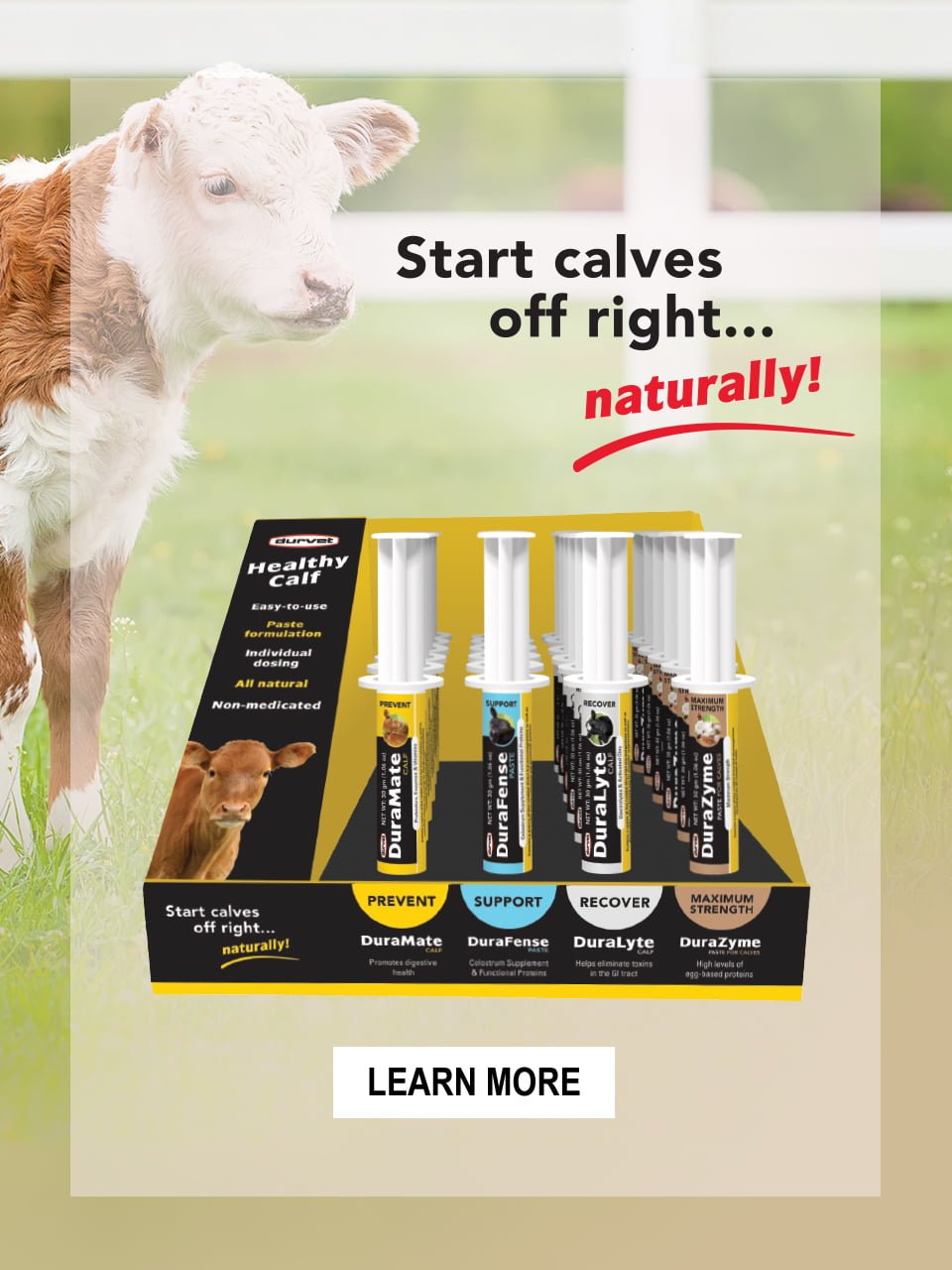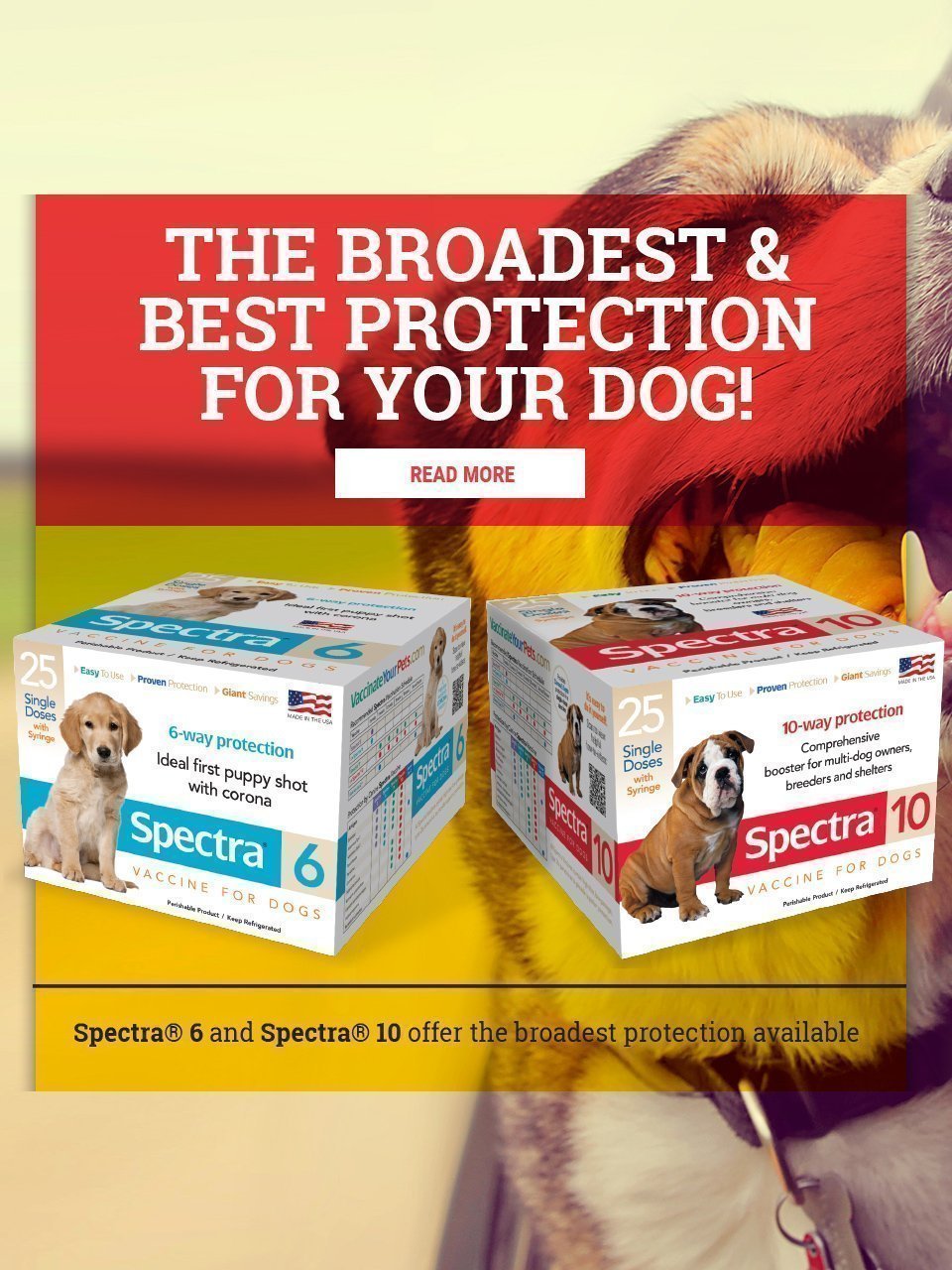 Who We Are
Durvet was founded in 1970 by a group of animal health distributors as a way to consolidate their purchasing power. Over the years the company has changed and grown into the largest sales and marketing organization in the animal health industry owned 100% by independent distribution.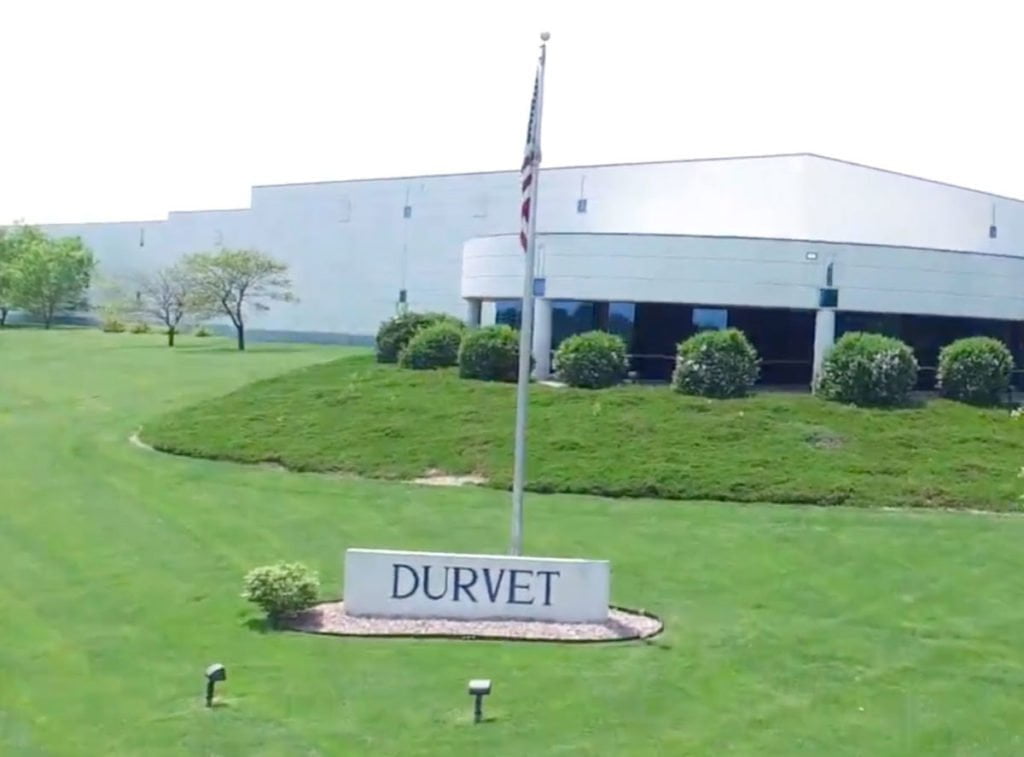 We are your premier supplier of high quality animal health care products.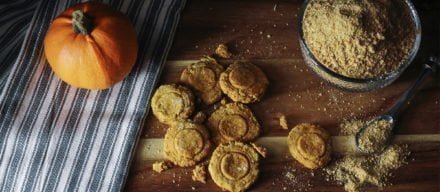 Taco's Test Kitchen – Pumpkin Pup Treats
Fall has arrived in the Midwest and with it, pumpkins!  Pumpkin decorations, […]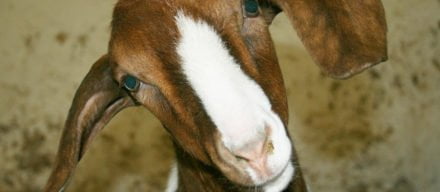 5 Things You Probably Didn't Know About Goats
1. Goats Do Not Eat Everything: Now I know goats typically get […]
Durvet, Inc.
2 days ago