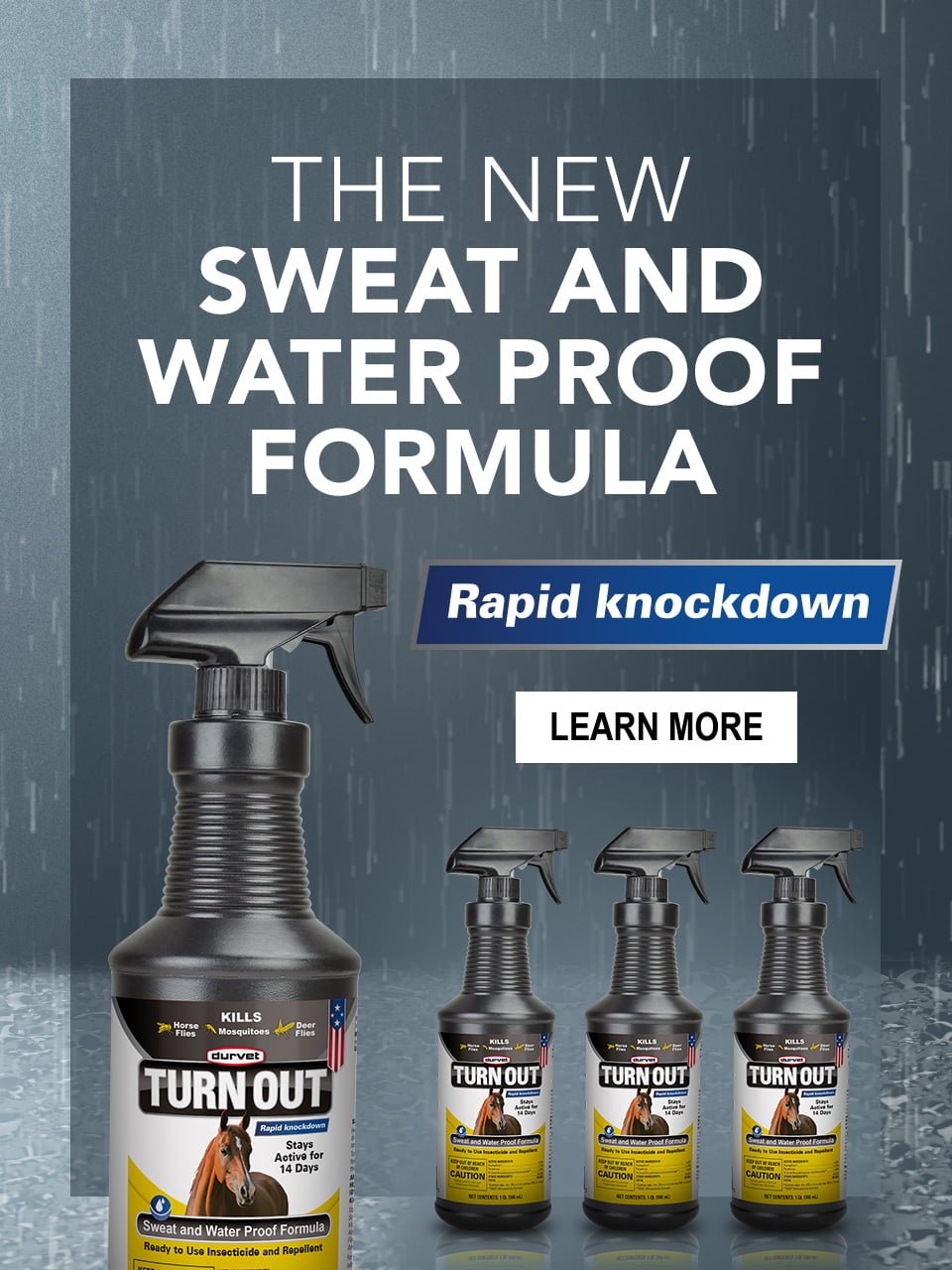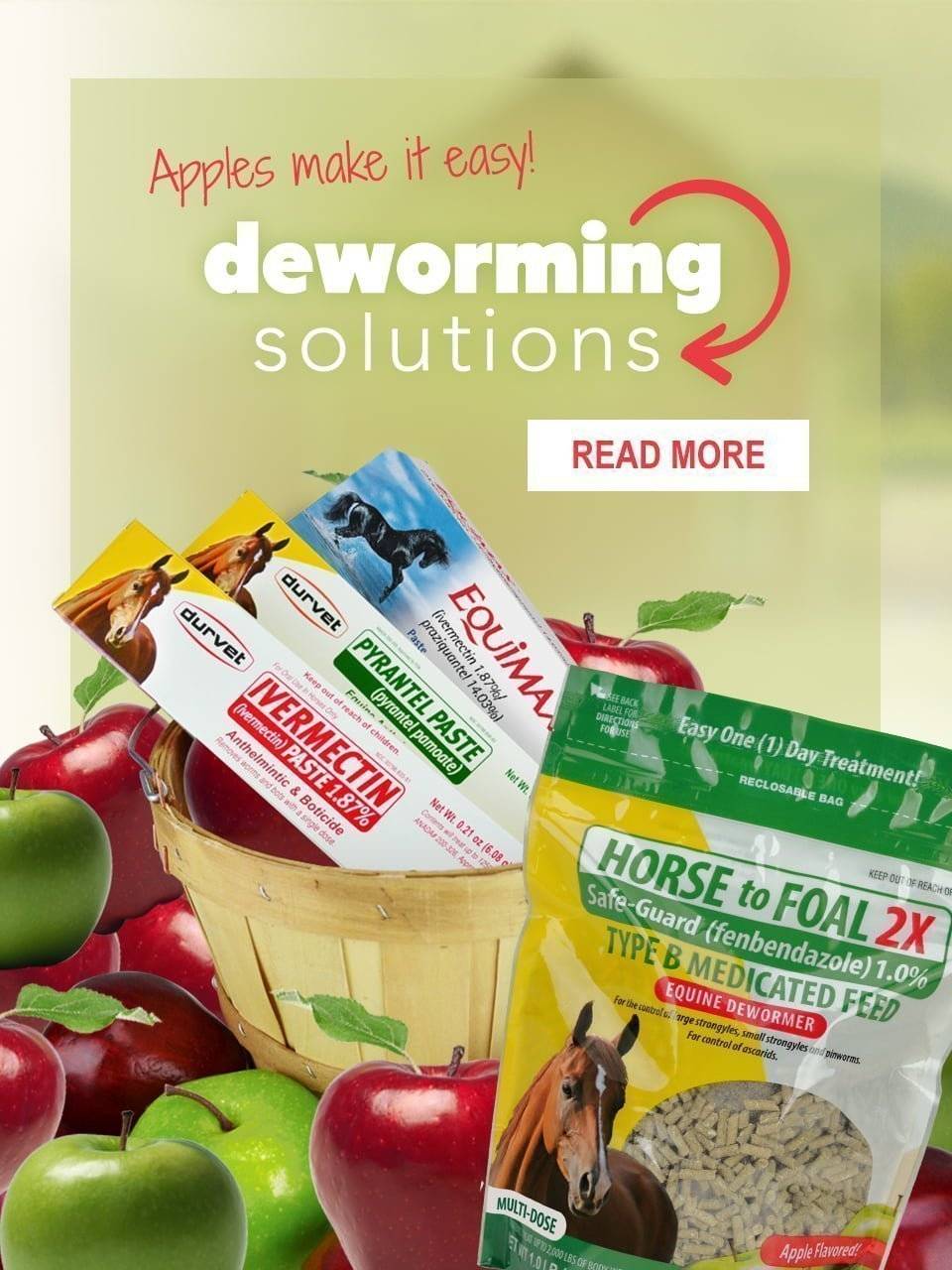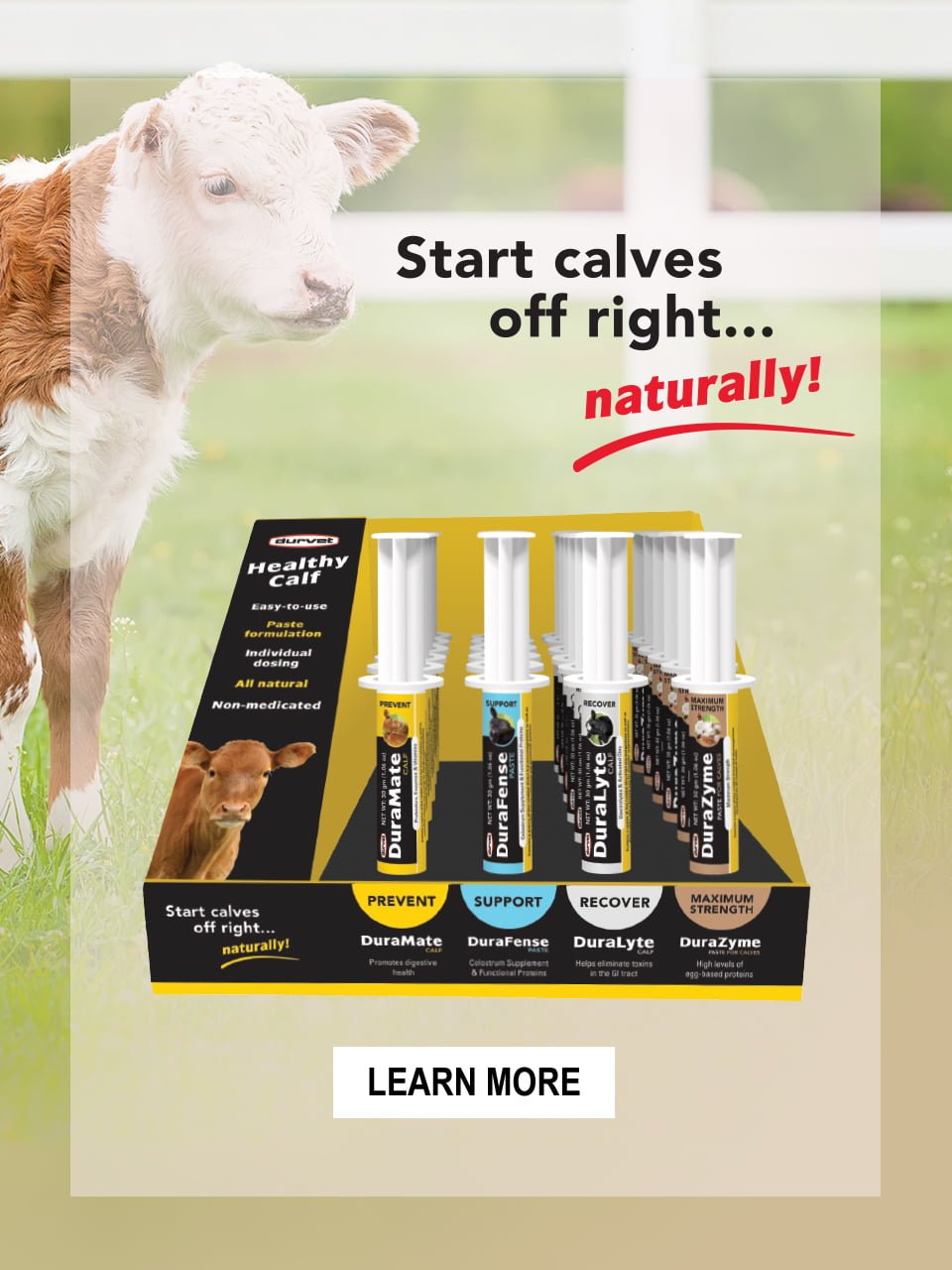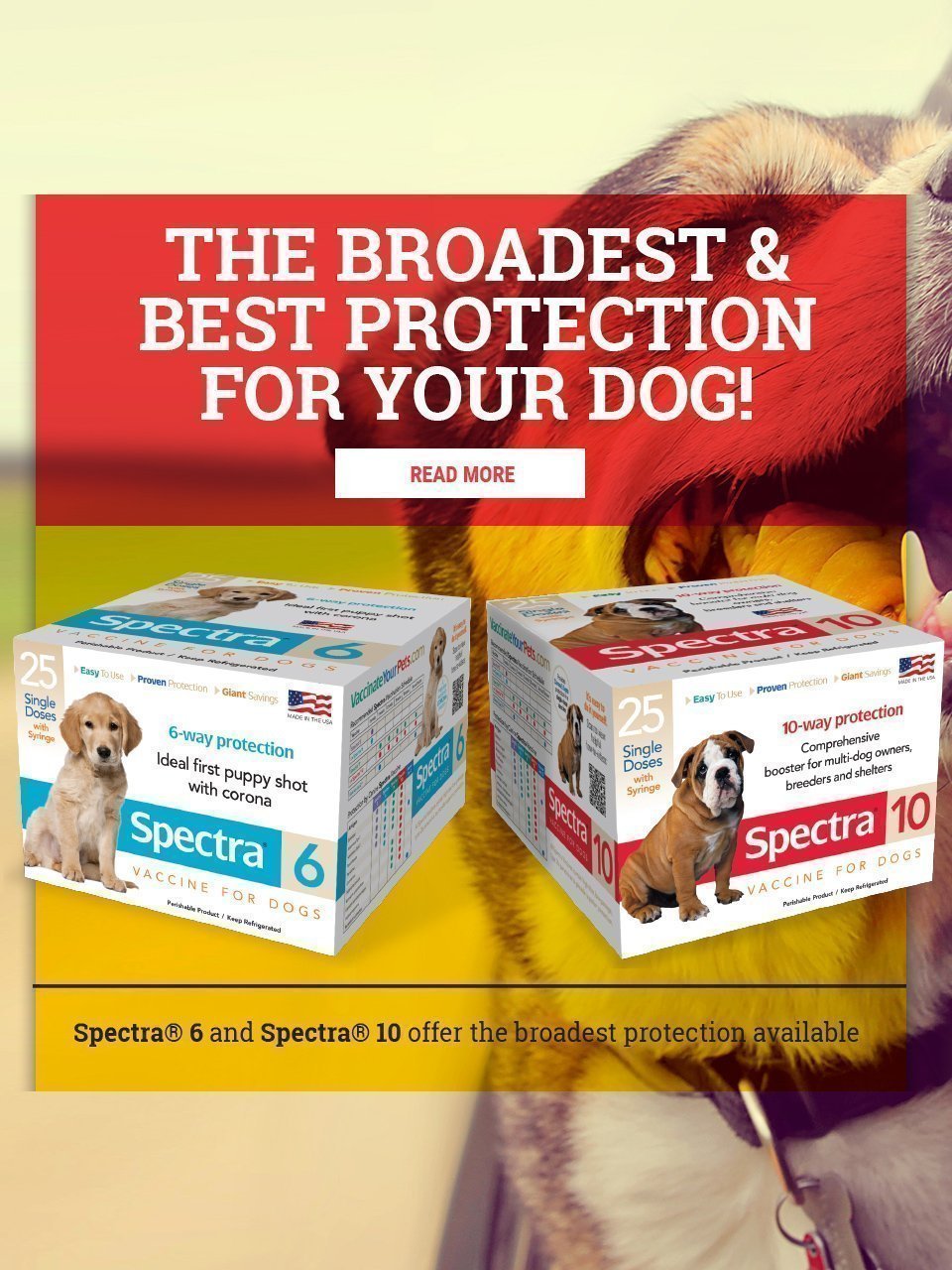 Who We Are
Durvet was founded in 1970 by a group of animal health distributors as a way to consolidate their purchasing power. Over the years the company has changed and grown into the largest sales and marketing organization in the animal health industry owned 100% by independent distribution.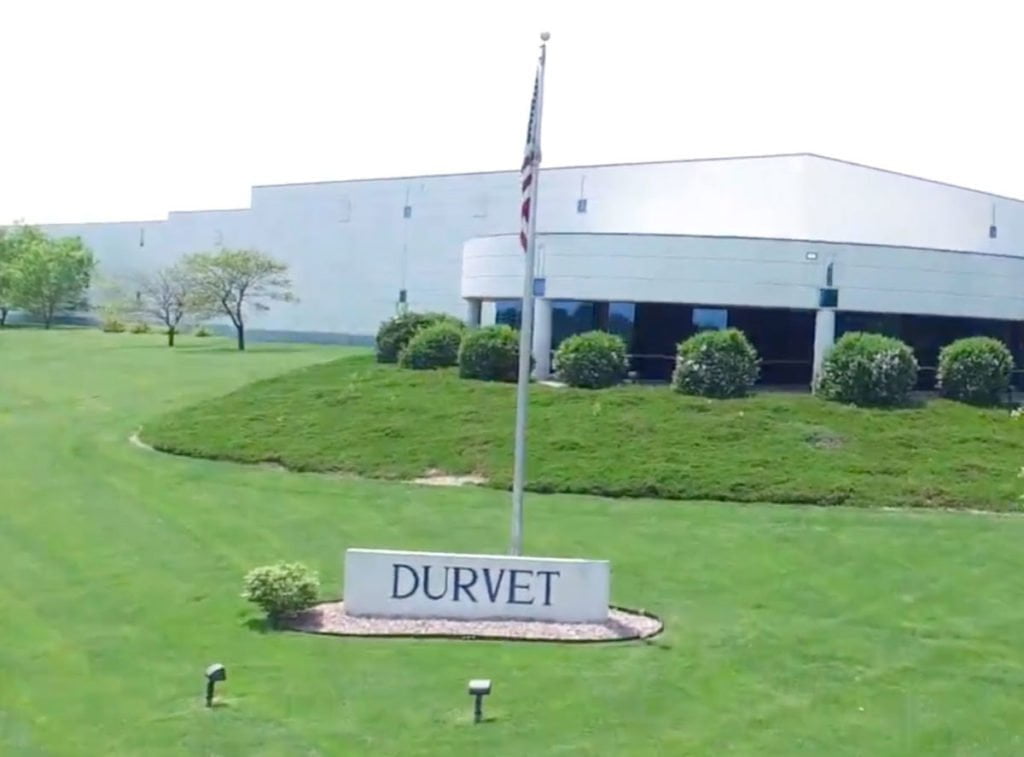 We are your premier supplier of high quality animal health care products.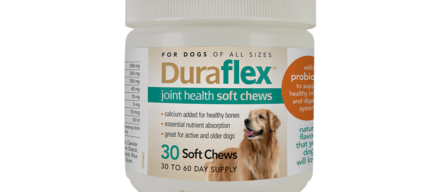 Product Spotlight: DuraFlex Soft Chews
NEW AND IMPROVED!! Product size: 30 count bottle  Ideal for dog owners  […]
Durvet, Inc.Durvet, Inc. shared Funniest Family Moments's video.
1 day ago